Does your family need assistance? 2-1-1 is here to help.
United Way of Salt Lake
Young Leaders

Be among a new generation of philanthropists supporting every child, every step of the way.
Through advocacy, volunteerism, and fundraising, Young Leaders are committed to improving our local communities while creating lasting meaningful connections – and having fun while doing it.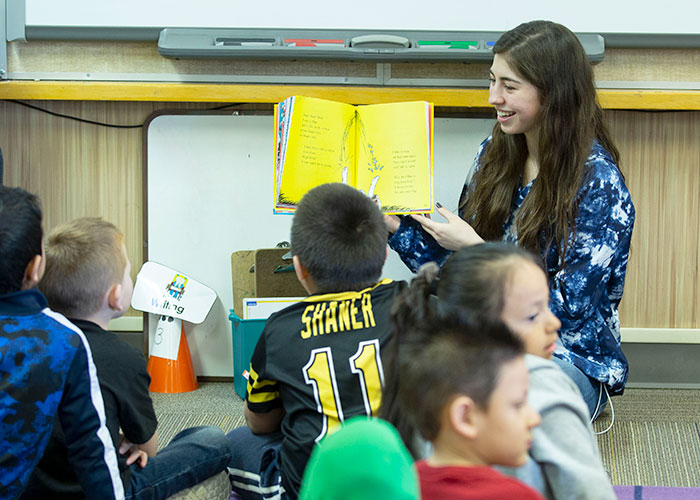 Young Leaders of Salt Lake
As the next generation of community advocates, Young Leaders provides you with opportunities make meaningful, measurable change. Get involved in this work through our signature event, Read Across America Day (RAAD). Young Leaders chose RAAD because literacy is critical to academic success, improving everything from high school graduation to employment rates. Read Across America Day ensures that all children have access to books – including those that celebrate diversity– and that they discover the importance of reading and the joy and opportunity that comes with it. Join us and be a leader in your community!
Sign Up
Benefits of Joining Young Leaders
Connect
Connect with your community through year-round activities and networking events.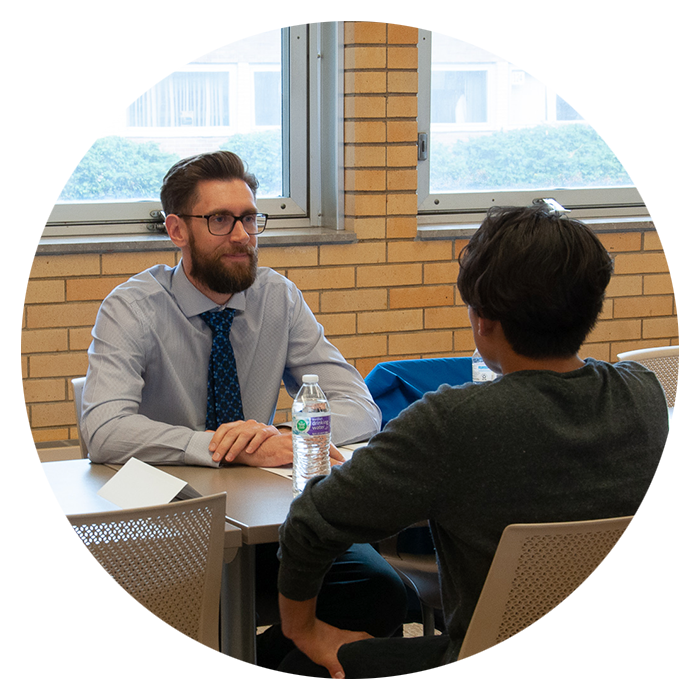 Grow
Grow personally and professionally though community engagement and educational opportunities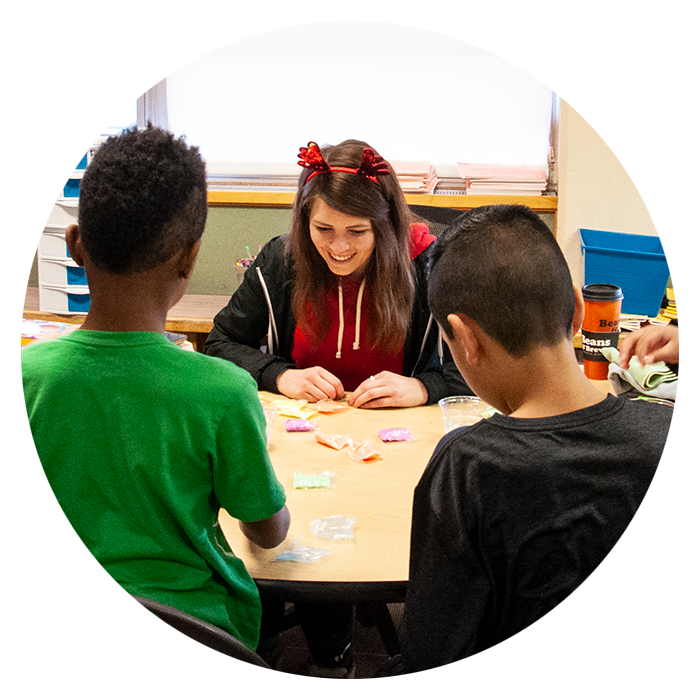 Volunteer
Volunteer and advocate to help address the challenges facing our community.
Upcoming Events and Ways to Get Involved
Now- March 2, 2022
Fundraising for Read Across America Day
Join us in raising money for Read Across America Day by creating your own peer-to-peer fundraiser. The campaign will be used to help provide kids in our community with books and to support teachers in creating fun literacy-focused events in school!

Create a Fundraiser >

Find Tips & Tricks for Peer-to-Peer Fundraising >
TBD
Lunch with a Leader: February
More details to come!
March 2, 2022
|

TBD
Read Across America Day
The Young Leaders are adopting Read Across America Day as their signature event! Spread the joy of reading by getting involved through donating, volunteering, or hosting a fundraiser.
Register
Aly Giesler
"I support United Way because I passionately believe that community change takes a collaborative effort. Young Leaders gave me an opportunity to take my support a step further and to network with like-minded young professionals."
Andrea Allison
"It was really appealing to me to see that United Way was directly involved in our local communities and that I could too be involved in that. I could see my time and my dollars go to impacting the community that I live in, that my family lives in, and that my kids are growing up in."
The Young Leaders of Salt Lake Steering Committee
Andrea Allison
Young Leaders Chair
Bay Equity, LLC
Underwriting Manager
Alycia Giesler
Mercato Partners
Executive Assistant
Marina King
CHG Healthcare
Corporate Event & Meeting Planner
Amber Gracanin
US Bank
Commercial Relationship Manager
Adam Macklin
The PNC Financial Services Group
VP - Corporate & Institutional Banking Mountain Region – Utah, New Mexico & Colorado


Kyle Robbins
Larson & Company, PC
Audit Senior Manager
Scott Eaker
Northrop Grumman Innovation Systems
Sr. Project Engineer for Propulsion Systems
Dennis Huynh
Goldman Sachs & Co.
Associate, Credit Risk
Become A Young Leader
Young Leaders believe in investing in their local community. Become a Young Leader by making a recurring donation to UWSL at a level that is meaningful to you.
If you are interested in becoming a Young Leader and want to know more fill out this form and we'll get back to you shortly. Reach out directly by emailing Thomas Whitworth at thomas.whitworth@uw.org