Does your family need assistance? 2-1-1 is here to help.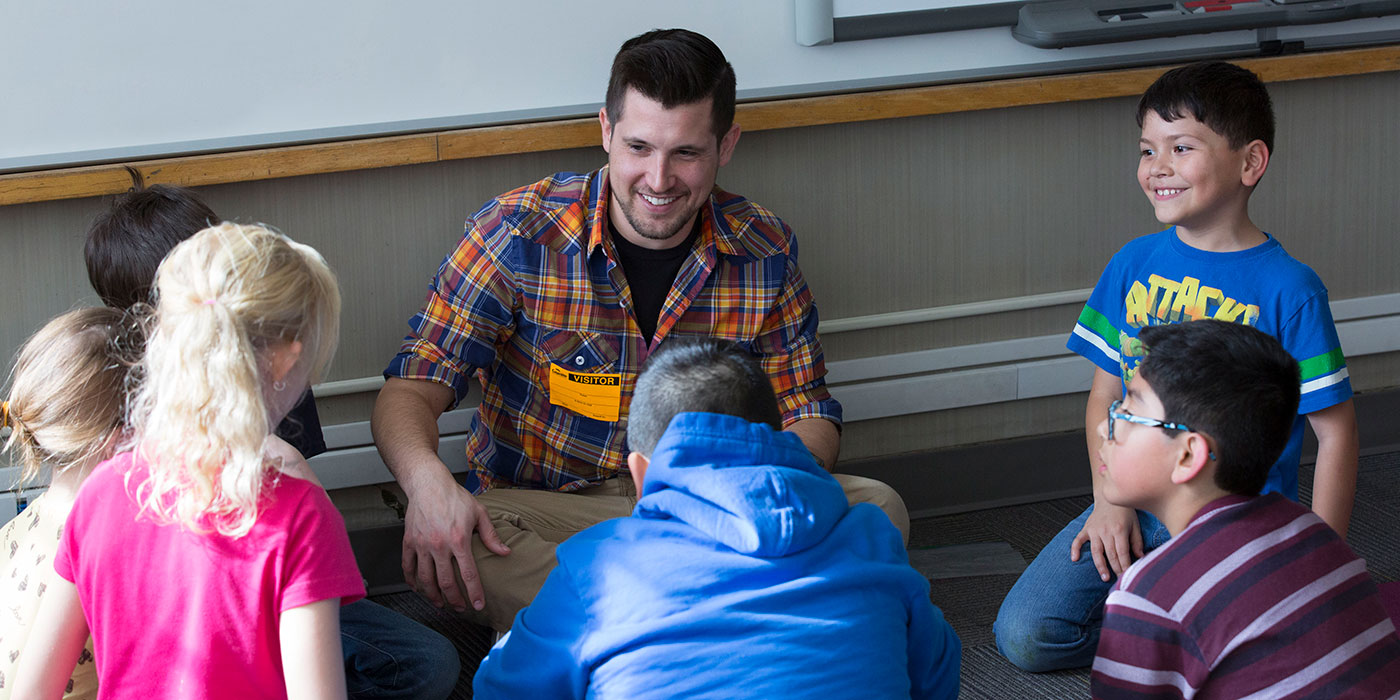 United Way of Salt Lake
Young Leaders

Be among a new generation of philanthropists for every child, every step of the way.
Young Leaders is evolving. Through advocacy, volunteerism, fundraising, and teaching kids a love of reading, Young Leaders are committed to creating lasting meaningful connections while improving our communities – and having fun while doing it.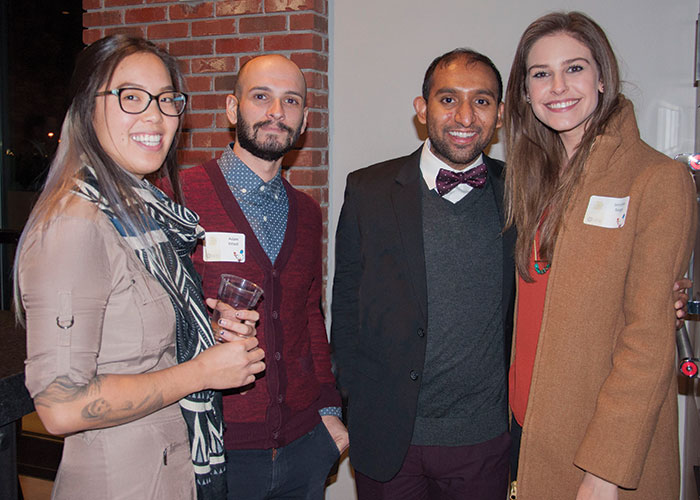 Young Leaders of Salt Lake
The Young Leaders of Salt Lake is a group of energetic philanthropists and professionals who leverage their time and talents to create lasting social change across the Wasatch Front. Young Leaders support the work of United Way of Salt Lake through advocacy, volunteerism, and philanthropy while expanding their circles through networking, community leadership opportunities and access to great events throughout the year. Join us in breaking barriers to equity and have fun while you're at it!
Sign Up
Benefits of Joining Young Leaders
Connect
Connect with your community through year-round activities and networking events.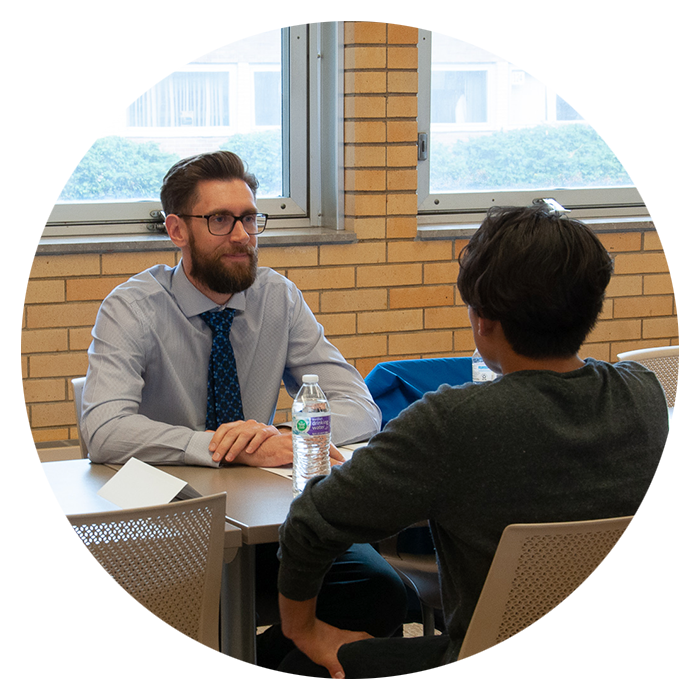 Grow
Grow personally and professionally though community engagement and educational opportunities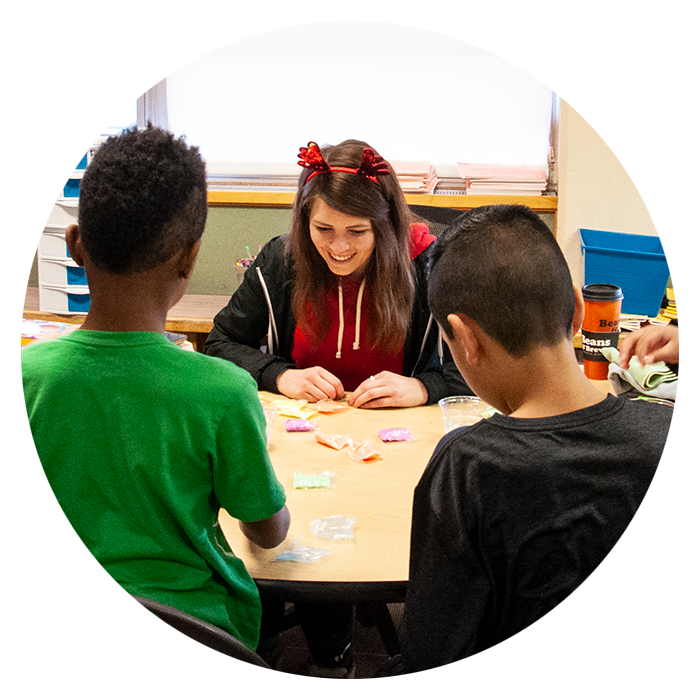 Volunteer
Volunteer and advocate to help address the challenges facing our community.
Upcoming Events and Ways to Get Involved
Aly Giesler
"I support United Way because I passionately believe that community change takes a collaborative effort. Young Leaders gave me an opportunity to take my support a step further and to network with like-minded young professionals."
Andrea Allison
"It was really appealing to me to see that United Way was directly involved in our local communities and that I could too be involved in that. I could see my time and my dollars go to impacting the community that I live in, that my family lives in, and that my kids are growing up in."
The Young Leaders of Salt Lake Steering Committee
Andrea Allison
Young Leaders Chair
Bay Equity, LLC
Underwriting Manager
Alycia Giesler
Mercato Partners
Executive Assistant
Marina King
CHG Healthcare
Corporate Event & Meeting Planner
Amber Gracanin
US Bank
Commercial Relationship Manager
Adam Macklin
The PNC Financial Services Group
VP - Corporate & Institutional Banking Mountain Region – Utah, New Mexico & Colorado


Brianna Walcott


Scott Eaker
Northrop Grumman Innovation Systems
Sr. Project Engineer for Propulsion Systems
Dennis Huynh
Goldman Sachs & Co.
Associate, Credit Risk
Kyle Robbins
Larson & Company, PC
Audit Senior Manager
Become A Young Leader
Young Leaders believe in investing in their local community. Become a Young Leader by making a recurring monthly donation to UWSL at a level that is meaningful to you.
If you are interested in become a Young Leader and want to know more about monthly payment plans, step up plans, and more, fill out this form and we'll get back to you shortly.