Does your family need assistance? 2-1-1 is here to help.
United Way of Salt Lake
Young Leaders

Be among a new generation of philanthropists for every child, every step of the way.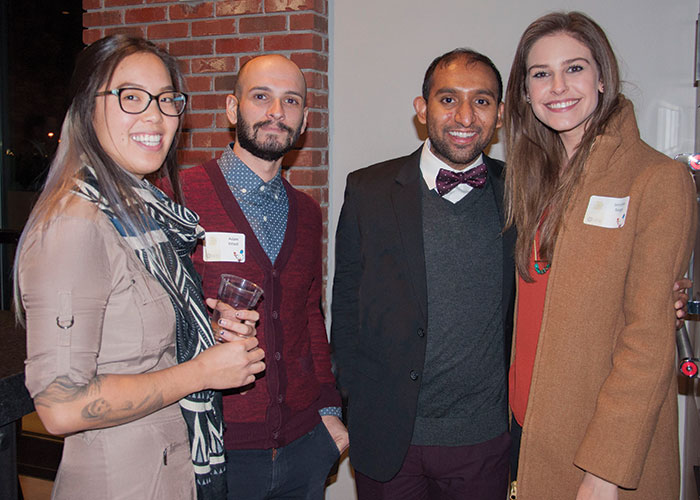 Young Leaders of Salt Lake
The Young Leaders of Salt Lake is a group of energetic philanthropists and professionals who leverage their time and talents to create lasting social change across the Wasatch Front. Young Leaders support the work of United Way of Salt Lake through advocacy, volunteerism, and philanthropy while expanding their circles through networking, community leadership opportunities and access to great events throughout the year. Join us in breaking barriers to equity and have fun while you're at it!
Sign Up
Benefits of Joining Young Leaders
Connect
Connect with your community through year-round activities and networking events.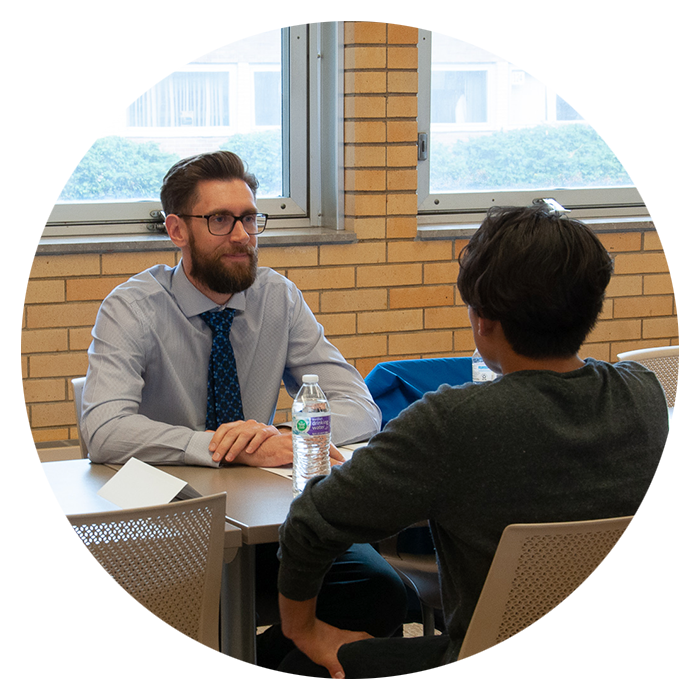 Grow
Grow personally and professionally though community engagement and educational opportunities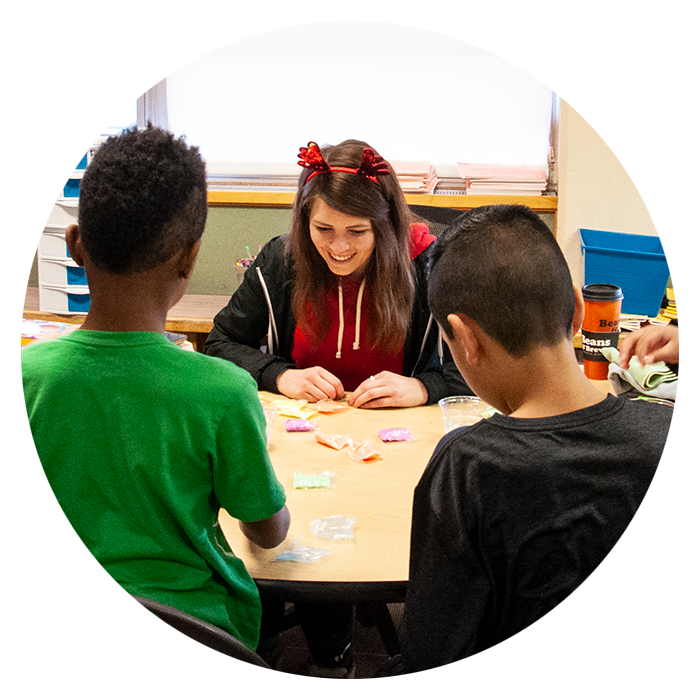 Volunteer
Volunteer and advocate to help address the challenges facing our community.
Upcoming Events and Ways to Get Involved
Wednesday, October 21st
|

4:00-6:00 pm
Speaker Series: Building Equitable Communities
Join us for a candid discussion and Q&A with Dr. Michael McAfee, President and CEO of PolicyLink to talk about his work with the Promise Neighborhoods program, corporate racial equity, and achieving racial and economic equity for all.
Register
Thursday, November 5th
|

8:30-1:00 pm
Collective Impact Summit & Changemaker Awards
This two-part event is focused on connecting what it takes to solve our community's most demanding problems, and celebrate the movers and shakers leading the way.
Register
Ongoing
Volunteer Opportunities
Volunteer with United Way of Salt Lake. Find upcoming opportunities.
Register
Aly Giesler
"I support United Way because I passionately believe that community change takes a collaborative effort. Young Leaders gave me an opportunity to take my support a step further and to network with like-minded young professionals."
The Young Leaders of Salt Lake Steering Committee
Josh Segura
Young Leaders Chair
WCF
Underwriting Operations Specialist
Alycia Giesler
Management & Training Corporation
Executive Assistant
Brianna Walcott


Kyle Robbins
Larson & Company, PC
Audit Senior Manager
Scott Eaker
Northrop Grumman Innovation Systems
Senior Project Engineer for Propulsion Systems
Amber Gracanin
Wells Fargo
Sr. Private Banker
Dennis Huynh
Goldman Sachs & Co.
Associate, Credit Risk
Marina King
CHG Healthcare
Corporate Event & Meeting Planner
Ted Jackson
United Way of Salt Lake
Senior Corporate Engagement Advisor
Andrea Allison
Bay Equity, LLC
Underwriting Manager
John Tieso
University of Utah
Supervisor, Ticket Operations
Rebecca Sims
CHG Healthcare
Event Planner
Become A Young Leader
Young Leaders annually invest $1,000 or more in their local community. Become a Young Leader by donating, or setting up a monthly payment of $83. If that does not fit your budget, we have additional investment options through a step-up program. To learn more fill out the "contact us" form below.
If you are interested in become a Young Leader and want to know more about monthly payment plans, step up plans, and more, fill out this form and we'll get back to you shortly.