Does your family need assistance? 2-1-1 is here to help.

United Way of Salt Lake
Young Leaders

A network for

next

generation.
Be among the next generation of philanthropists supporting every child, every step of the way. Through advocacy, volunteerism, and fundraising, Young Leaders are committed to improving our local communities while creating lasting, meaningful connections – and having fun while doing it. 
To get involved or receive more information, contact Thomas Whitworth at thomas.whitworth@uw.org.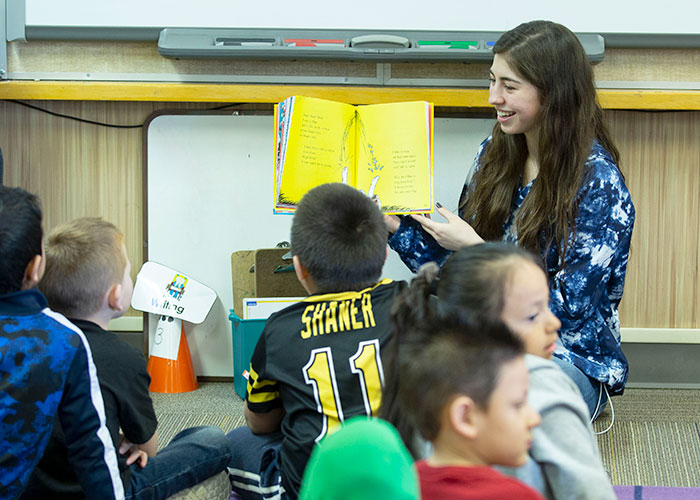 Young Leaders of Salt Lake
As the future of community advocates, Young Leaders provides you with opportunities to make meaningful, measurable change. Learn how to advocate for important policies, serve your community, and build professional connections. Get involved in high-impact volunteering with our signature event, Read Across America Day (RAAD). Join us and become a leader in your community!
Sign Up
Benefits of Joining Young Leaders
Personal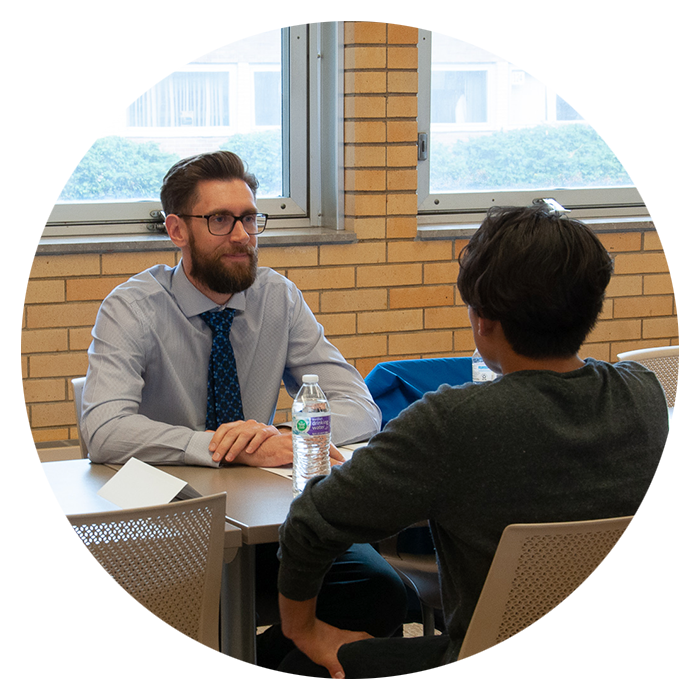 Professional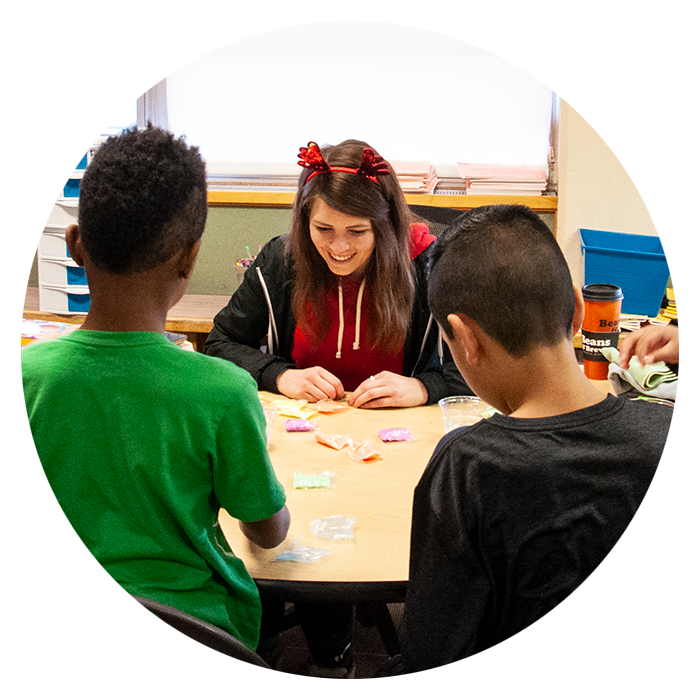 Philanthropic
Aly Giesler
"I support United Way because I passionately believe that community change takes a collaborative effort. Young Leaders gave me an opportunity to take my support a step further and to network with like-minded young professionals."
Andrea Allison
"It was really appealing to me to see that United Way was directly involved in our local communities and that I could too be involved in that. I could see my time and my dollars go to impacting the community that I live in, that my family lives in, and that my kids are growing up in."
The Young Leaders of Salt Lake Steering Committee
Andrea Allison
Young Leaders Chair
Bay Equity, LLC
Underwriting Manager
Alycia Giesler
Mercato Partners
Executive Assistant
Scott Eaker
Northrop Grumman Innovation Systems
Sr. Project Engineer for Propulsion Systems
Caitlin Halliday
Salt Lake Community College
Instructional Designer


Adam Macklin
The PNC Financial Services Group
VP - Corporate & Institutional Banking Mountain Region – Utah, New Mexico & Colorado