Back-to-School is Looking Brighter, Thanks to Stuff the Bus!
Last year's Stuff the Bus took a hybrid approach – supporting both in-person and online supply drives and expanding the event from one day to five. It was so successful that we decided to do it again!
This year, from August 1st – 5th, there were supply drop-offs, teams of volunteers counting and sorting donations, and United Way of Salt Lake staff stuffing and packing backpacks being delivered to 27 schools and seven community partner organizations from Davis to Canyons School Districts. Stretching the event from one day to five allowed for smaller groups and more volunteer opportunities while supplying more than 10,000 Utah students with the supplies they need to start school ready to learn.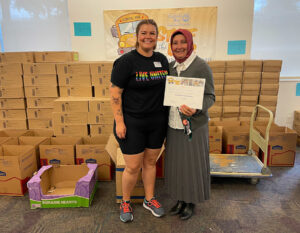 Our incredible community came through for Utah kids, hosting 40 supply drives and accepting contributions from more than 36 supportive donors who ran virtual fundraisers that helped us raise more than $37,000. In total, the Salt Lake community helped provide more than 100,000 school supplies to local students, including:
Pencils: 15,802
Pens: 5,065
Folders: 2,296
Glue Sticks: 1,385
Highlighters: 945
Notebooks (70-sheet): 2,610
Beveled Erasers: 2,455
Crayola Crayons (24-pks.): 2,447
Markers (8-pks.): 1,106
Colored Pencils (12-pks.):  421
Scissors (5-inch): 247
This year, educators are facing the impacts of inflation; the need for supplies is greater than ever. Asking for everything from 5-inch scissors to 10-packs of colored pencils, backpacks to ballpoint pens, teachers know that starting the year strong can have impacts that last beyond the first days of school.
Here's the breakdown of this year's donations and supply drive collections: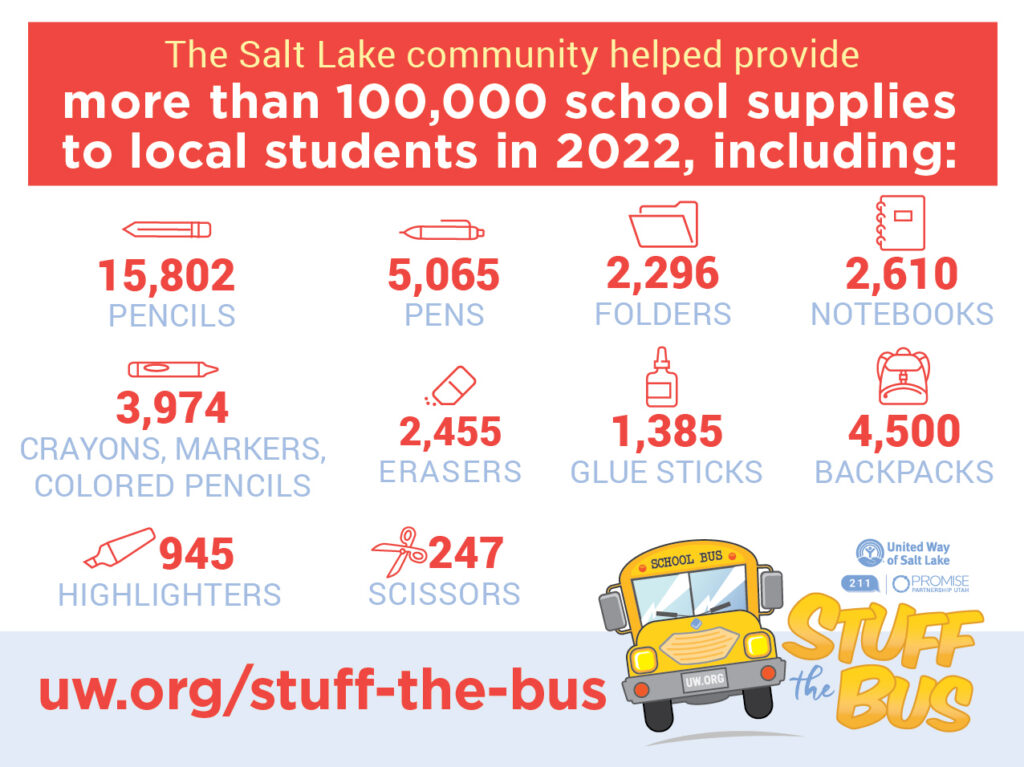 Check out KSL TV's coverage of the event!

You can support students all year long by making a donation to United Way of Salt Lake at uw.org/donate.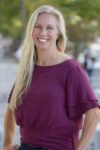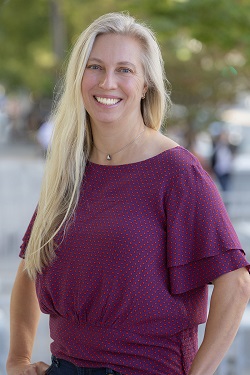 By Jessica Gezon, Sr. Content Manager, United Way of Salt Lake