EveryDay Strong is here to help you support children's mental health.
Trainers are available to share techniques that will help kids and teens connect with and feel supported by adults in their life.
What is it?
EveryDay Strong is a program created by United Way of Utah County in response to a rise in mental health symptoms in Utah teens. Designed to teach adults better communication techniques and enable them to strengthen their children's mental health, it follows a pyramid of care to help a child feel safe, connected, and confident.
Who is it for?
Caring adults who interact with children ages 8-18.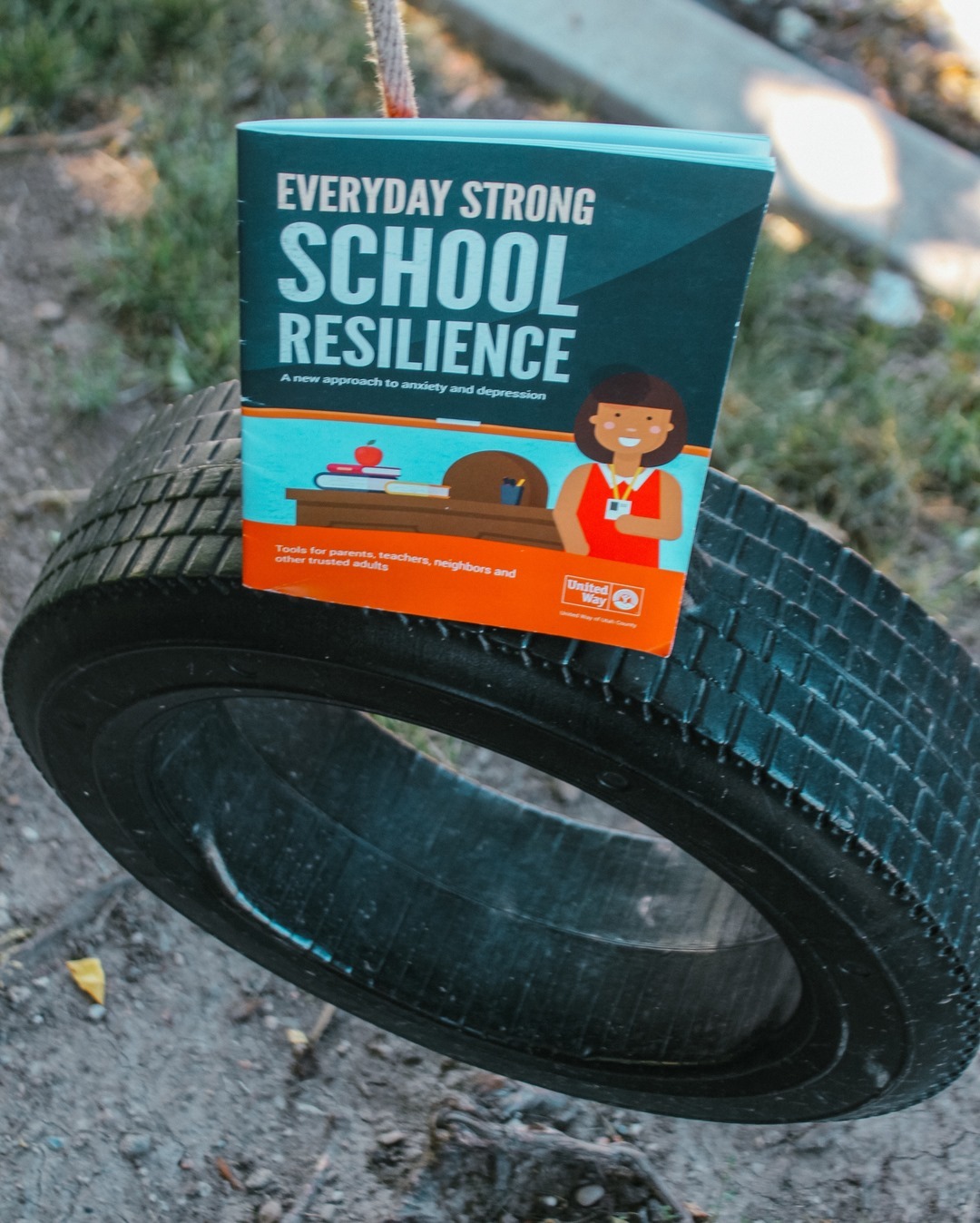 What will I learn?
How to get a child to talk to you
Ways to support a teen's motivation and emotional health
How to ask a teenager questions that will improve your relationship (without causing them to shut down)
Ways to apply tools to everyday situations
How do I sign up?
There are 18 trainers for EveryDay Strong in Salt Lake County who offer presentations in both English and Spanish. If you would like to request a trainer to present at your event, please reach out to Whitney Stephens at whitney.stephens@uw.org.
Each presentation is one hour long and free to the public.
Speakers in other parts of Utah can be requested through the EveryDay Strong website.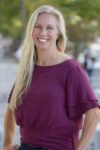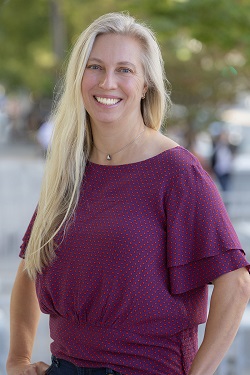 By Jessica Gezon, Sr. Content Manager for United Way of Salt Lake