Help your child develop healthy, safe computer habits as they learn to navigate the internet.
When you're connected all day it can be hard to have healthy computer habits. It can also be hard as a parent to make sure that your kids are staying safe on the internet. Luckily there are resources to help both parents and children! Explore these articles, videos, and more to help your child navigate the world wide web:
Social and Emotional Learning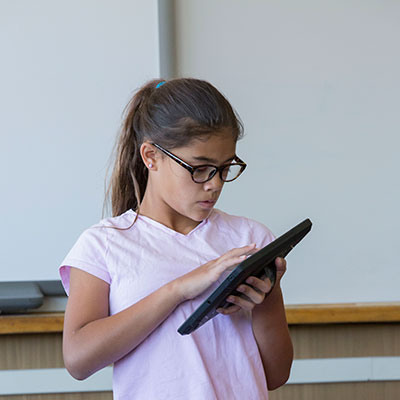 The Behavioral Response Support Team (BRST), hosted by the University of Utah, supports parents as they take on the role of teacher. BRST provides short, animated videos that cover key topics designed to help both adults and kids thrive in a digital environment.
Watch the videos on BRST's Facebook, Twitter, Instagram, and YouTube pages.
These videos, available in a variety of languages, address behavior principles, the importance of a schedule, tackling boredom, electronic safety, social and emotional learning and wellness, the power of positive reinforcement, and more. You'll find advice on everything from helping children feel connected while distance learning to setting up and maintaining a morning routine.
Another resource, Edutopia's Social and Emotional Learning, is a curated list of articles for parents who are fostering social and emotional intelligence in their children. Developing social and emotional skills will help children connect during COVID-19 and give them tools for success as adults.
Children and Technology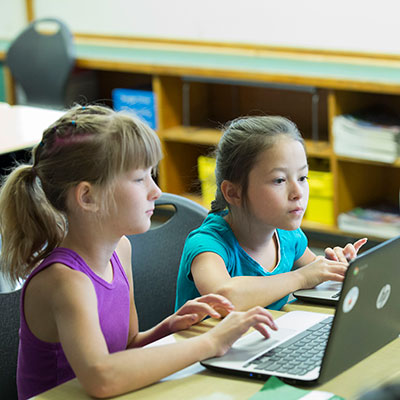 Teaching children to create a safe space online requires guidance and patience, especially when spending time online is the new norm. By allowing kids to explore online areas that are age-appropriate while educating them on how information is used, you can help your kids develop into thoughtful online citizens. Common Sense Media will help you determine what's appropriate at every age by providing reviews and age recommendations for popular books and movies.
It can feel scary to let little kids explore the web, but Little Clickers makes it easy to keep kids safe while satisfying their curiosity and developing their online skills. You'll find educational videos, activities, and games on a variety of subjects. Laying a good foundation sets the stage for safe, open discussions with older children as they begin to develop their social selves online, so you'll be ready when your teen wants to enter the world of social media. If you want to learn more about life in the digital world, visit Media! Tech! Parenting!
Navigating the online landscape can feel like a lot, but remember that you're not in it alone! Use the resources above to help you feel connected and prepared.
For more distance learning resources, visit uw.org/distance-learning-support.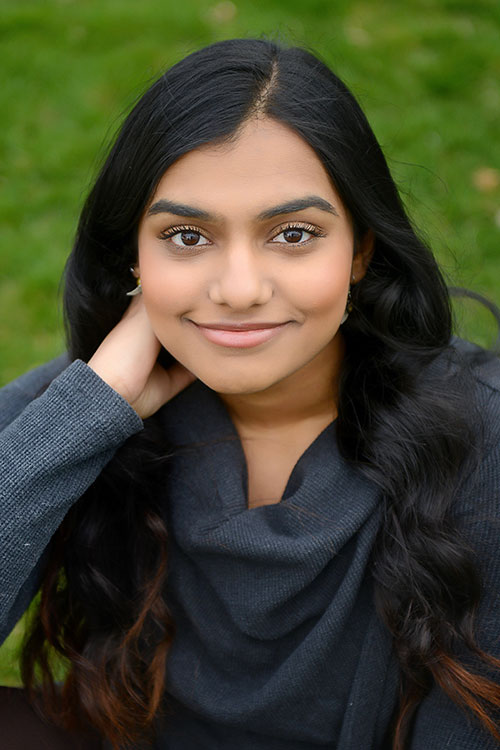 By Ashmita Shanthakumar, Stay Safe Stay Connected Assistance