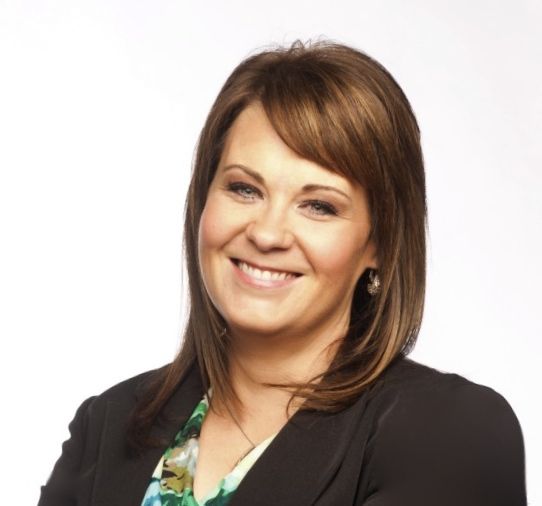 Cherie Wood,
Mayor of South Salt Lake
….but the real reason for celebration happens here at home, in our community!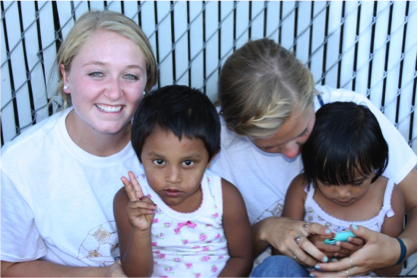 Last month, I was pleased to present the Promise South Salt Lake model at the National Afterschool Summit at the University of Southern California. The event, hosted by former California Governor Arnold Schwarzenegger and former U.S. Secretary of Education Rod Paige, provided a forum to celebrate our work in partnership with United Way of Salt Lake and to be recognized as a national example of excellence. Education experts as well as technology innovators, leaders from the private sector, celebrities and political allies of afterschool, came together at the summit to pledge their support, raise public awareness of the importance of afterschool programs, and highlight the resulting benefits to school age children, their families and communities. I was excited to have the opportunity to share information about the 10 Promise SSL Neighborhood Centers that enable us to deliver services and resources throughout the city. (5 centers are co-located in our Community Schools, and 5 deliver services in community-based locations.) I am proud of the accomplishments that the Promise South Salt Lake-United Way partnership achieves, and I am constantly inspired by the improvements in the overall wellbeing, economy, safety and health of our community.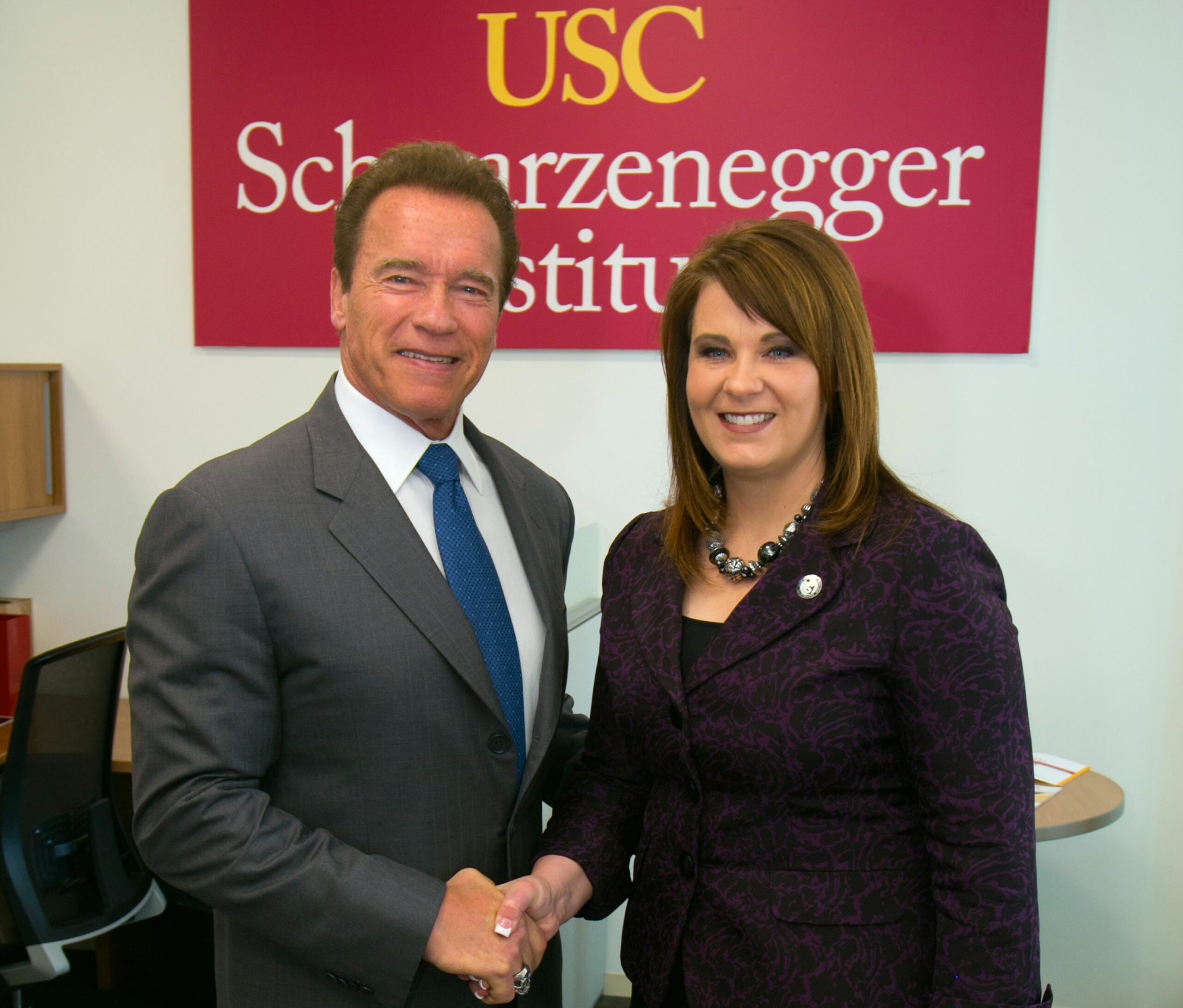 The feature of Promise South Salt Lake that drew the most interest at the summit was the holistic, comprehensive approach that is central to our work. Summit organizers and community leaders alike were anxious to know more about the Promise South Salt Lake Councils and how we have mobilized partners and stakeholders in the areas of health, safety, education, jobs and economy, housing, arts and community, and neighborhoods to guide, inform, and implement our work. We received praise for establishing a Promise South Salt Lake Department within the municipal structure of the city. We also received attention for the framework of communication, planning and organizing through which we have created a citywide system of programs and services.
I am so grateful for the Promise South Salt Lake-United Way of Salt Lake partnership, encompassing our many educational and community partners that supports the learning that occurs during the school day and helps us to achieve targeted academic benchmarks for our youth, such as homework completion, social skills development, and improved behavior. The partnership provides a welcoming place for our youth to learn and play together; provides working parents a safe place for their children to be during the afterschool hours; offers adults and families English, citizenship, and life skills classes; as well as arts, recreation, and other interest-based programs. The face of South Salt Lake is forever changed for the better because of this unique and amazing partnership.