Much of the work we do at United Way of Salt Lake is focused on the future. We strive to build stronger communities and build pathways to opportunity for Utah kids and families that we know will take time to create.
But it's important to reflect and acknowledge the incredible work we've done so far in order to make that bright future possible, especially during 2022.
Here are some of the amazing accomplishments, partnerships, and milestones that helped us move the need toward our goals in 2022:
i-Ready Math Tutoring Program: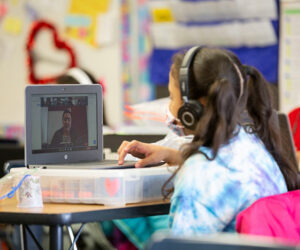 In 2022, the i-Ready Math Tutoring program made a lasting impact on elementary school students at Philo T. Farnsworth Elementary.
The virtual mentoring program, developed in partnership with Mark and Kathie Miller and the Mark Miller Subaru team, helped students in kindergarten through third grade learn math. More than 70 volunteers dedicated 45 minutes twice a week on Zoom.
The program was developed to help meet the changing mentoring needs created by the COVID-19 pandemic.
To learn more about the program, check out our blog here.
Systems Transformation Recognition: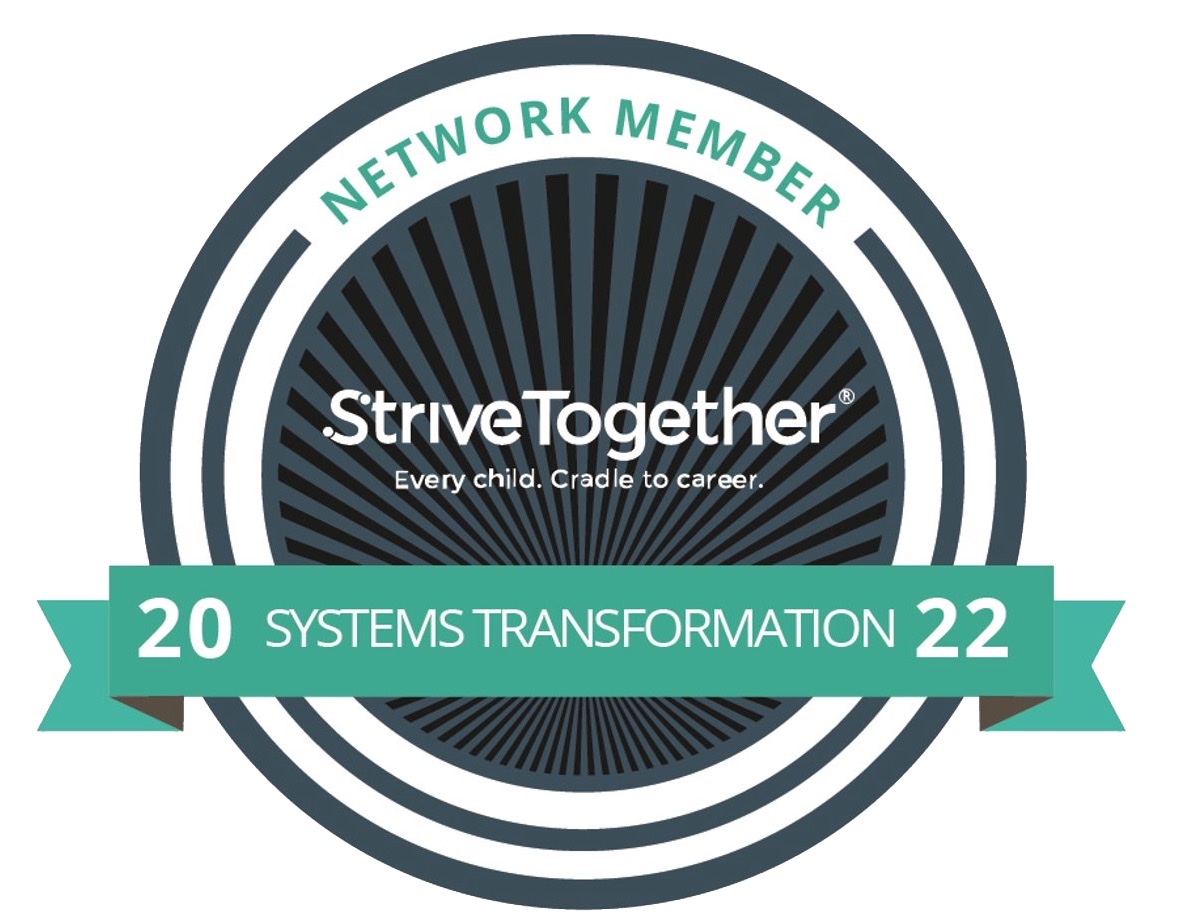 In 2022, the Promise Partnership and its collective work with community partners earned StriveTogether's Systems Transformation designation – the first partnership in the organization's Cradle to Career Network to earn such recognition.
This designation signifies that the collaborative work being done is some of the most advanced in the country to reduce disparities, address system racism, meaningfully engage youth and families, and change the status quo.
"This designation demonstrates what systems transformation actually looks like," said Jennifer Blatz, president and CEO of StriveTogether, "The Promise Partnership is the first organization to achieve this, showing what is possible with data-driven equity work. They demonstrated the ability to not only maintain results, but to scale them up."
Read more about our recognition here.
Café con Flor: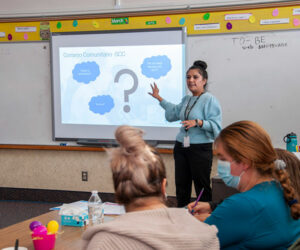 In February 2022, our Community Leadership Coordinator introduced a new initiative called Café con Flor to develop a stronger community between Spanish-speaking parents and caregivers their kids' schools in Kearns.
Café con Flor is held twice per month at different schools and community locations in Kearns and provides a space for families to learn about programs and resources available to them. The gatherings also aim to promote expanded parent involvement, leadership, and community engagement to families that often get overlooked because of the language barrier.
Cuevas plans to expand Café con Flor to more communities. To learn more, check out this blog.
Filling School and At-Home Libraries for Read Across America Day: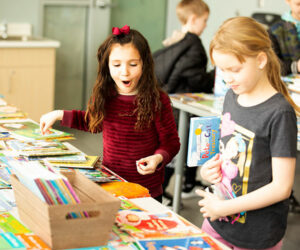 The 2022 Read Across America Day was a huge success!
Our volunteers and donors were able to secure more than 5,000 books for students across 22 different schools.
Volunteers also led literacy activities at schools across the Wasatch Front, including organizing a new multi-lingual library at Olene Walker Elementary, volunteering at Midvale Elementary's first ever book exchange, and participating in a discussion panel focused on equity within our community at Clayton Middle School.
If you're interested in promoting a love of reading among Utah kids, sign up to volunteer or donate to this year's Read Across America Day.
Legislative Wins: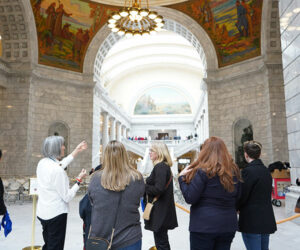 United Way of Salt Lake is pleased with the positive outcomes for bills we supported during the 2022 legislative session, including those supporting and encouraging positive academic outcomes for students.
One of our priorities was optional full-day kindergarten, which passed with an additional $12.2 million invested. Although the final bill was amended, we remain optimistic as it is our top priority for the 2023 legislative session.
Check out how we hope to improve optional FDK this year.
Another win was the complimentary bill we worked on, Early Literacy Outcomes Improvements, which aligns and implements strategies to increase literacy outcomes for kindergarten through third grade students.
You can find our top legislative priorities for 2023 here.
Join us in creating a better future during 2023. Learn how you can get involved at uw.org/get-involved.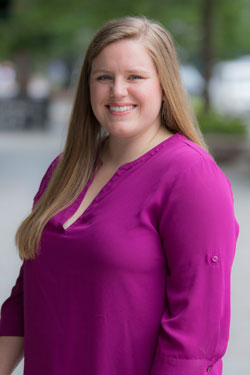 By Kelly Schmidt, Content Writer with United Way of Salt Lake