In March, the COVID-19 pandemic forced thousands of students, teachers, and school support staff to suddenly vacate school buildings without a specific return date. Almost overnight, teachers, students, and parents had to adjust to a "new normal" and a remote style of instruction.
As many students and parents struggled to make the transition and remain connected to essential academic resources, United Way of Salt Lake continued partnering with Salt Lake-area schools to bridge the learning and connection gap.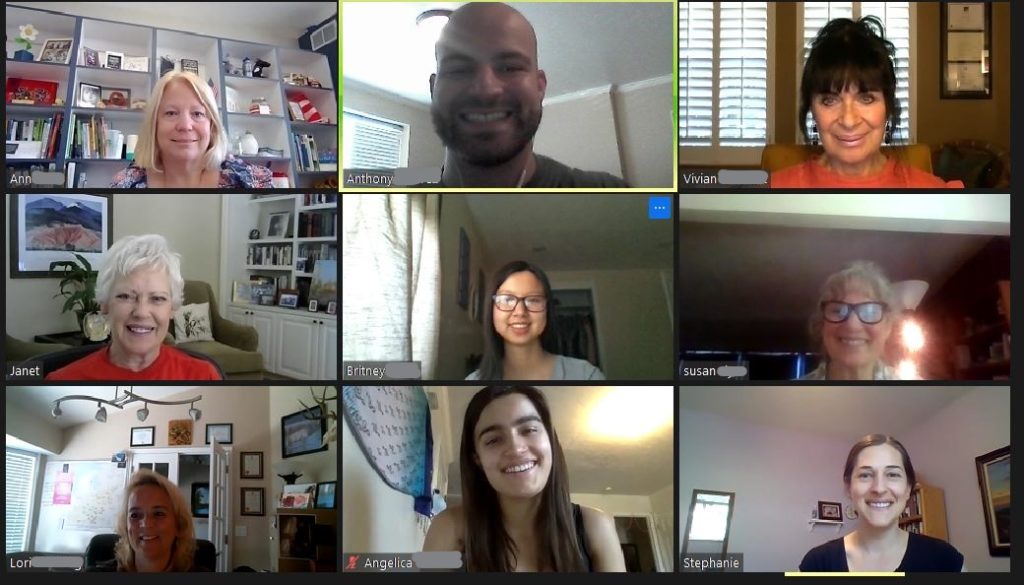 In an effort to connect students to at-home academic opportunities over the summer to keep kids on track, Ann Kane, principal of Mill Creek Elementary School, offered to host a virtual tutoring pilot program with UWSL. This program pairs students with volunteer tutors during the summer, with plans to expand program enrollment into the fall.
After two weeks of recruiting participants, United Way kicked off virtual tutoring sessions with seven volunteers and seven students. Meeting via an online video platform twice a week throughout July, volunteers guided students through personalized learning activities and lesson plans available for free on both the Salt Lake County and Salt Lake City libraries' websites.
The volunteers were amazed at how positively their students responded to the tutoring, despite the newness of the format.
"My student was always on time and excited for our lessons. He was engaged and interactive. He did his best even when it was a little confusing," Lori Harding said.
Vivian Dowsett shared that "life is about making memories. And I'd like to think that's what we did with the students in this program."
The parents of the students were equally enthusiastic about the academic instruction and mentorship their children received.
Kamilla Mursalova, who had two students in the program, said, "My children have minor problems with English, and the program helped them to improve their English." She added, "My children were very happy and enjoyed studying with their teachers… This is a reasonable option for teaching children in this difficult period for all of us."
We were also thrilled at the response from the United Way volunteer base.
"When we put out the call to our volunteer base, we were happy to see people just as excited about a virtual tutoring program as we were," Stephanie Rokich, Senior Director of Volunteer Strategy, said. "Going virtual has its challenges, but it also has a lot of benefits. Students and volunteers could participate from home, enabling us to reach more people who may otherwise not have been able to participate."
How you can get involved!
Mill Creek Elementary and United Way will continue to build upon this pilot program's resounding success. Thanks to the lessons learned during summer tutoring, Mill Creek Elementary will expand the virtual tutoring program to include all third graders (an estimated 60 students) and 120 volunteers.
Don't remember 3rd grade math? Don't worry! Students and tutors will go through lesson plans together, one-on-one, via a digital platform. Sign up by Aug. 17!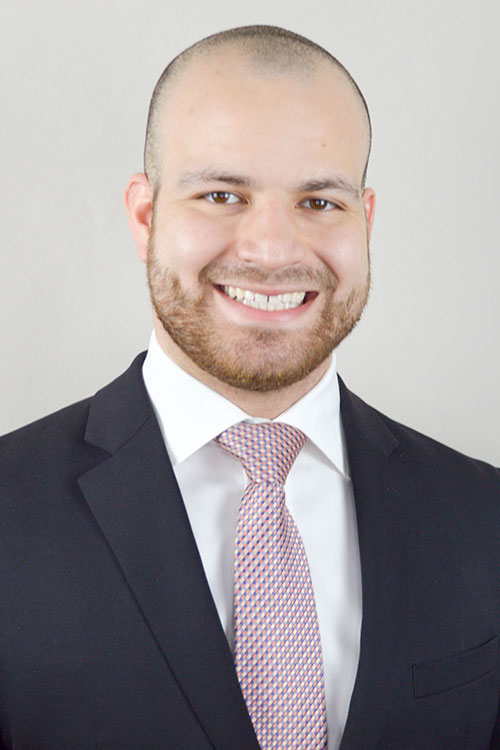 By Anthony Alvarez, Stay Safe Stay Connection Assistant