This week's 15-30-60 post has resources in science, social studies, and arts that your child can spend 15, 30, or 60 minutes on each day. This can be a fun way for your kids to stay occupied during the summer while improving their knowledge. Even when you have limited time you can still learn, and why not learn about a variety of different subjects? Simply follow the links below to start learning.
Local Highlights – Challenges and Initiatives from our local partners
Home Tutoring for Caregivers – Get Paid to tutor your student at home
To encourage learning at home, UWSL has created an incentive program for tutoring your kids! All you need to be eligible is time, access to a device, and access to the internet. You can earn $20 per tutoring session (each session is one hour long) for up to 20 sessions/ $400 per household.
Key details of the program:
You can tutor multiple children. You can hold their sessions at the same time or separately.
The tutoring program closes September 13th at 11:59 pm MT. All sessions must be submitted by that date.
You will be paid for the sessions you've completed through an electronic gift card
If you are interested fill out the enrollment form below:
Other Highlights:
• Scholastic Summer Read-a-Palooza
My Student is in:
Elementary School      Middle School     High School Art for All
Elementary School Learning
Science
15 minutes

30 minutes

60 minutes

Little Alchemy

About: Helps kids learn about the different elements and how they work together.

Earth & Space Science Resources

About: Printable worksheets, games, and lessons about earth and space sciences for grades k-5.

PBS Kids Design Squad

About: Videos and hands-on activities that support science and engineering.
Middle School Learning
Social Studies (Geography and History)
15 minutes

30 minutes

60 minutes

360 Cities

About: Allows you to virtually explore cities around the world and learn about them.

USA Games

About: Games to learn about the capitals, states, and landscapes of America.

Geography Games

About: Geography games, to help students gain a mental map of the world's continents, countries, capitals, & landscapes!
Science
15 minutes

30 minutes

60 minutes

Disney Onstage

About: Integrated science and drama lessons tied to popular Disney Movies.

Exploratorium

About: Collection of online experiences to feed your curiosity and education resources supporting online teaching and learning.

Sci-ber Text

About: This online textbook is based on the Utah State Board of Education curriculum for learning science in 3rd through 9th grade. Sci-ber text includes scientific information, activities, and labs which are fun and interesting.
High School Learning
Science
15 minutes

30 minutes

60 minutes

NASA at Home

About: (K-12) – Grade level science and STEM lessons and activities

Science Lessons from UEN @ Home

About: (K-12) – Simple science lessons that are presented on Google Slides. Students go through each slide to observe and investigate with items find at home or outside.

Utah OER Science Textbooks

About: Free, pdf textbooks that are aligned to the new Science with Engineering Education (SEEd) standards.
All Ages
Art
15 minutes

30 minutes

60 minutes

National Gallery of Art – Washington D.C.

About: Two exhibits are free to view via Google. One is about American fashion in the revolutionary era the other is about paintings by Vermeer

Mets Museum of Art Online

About: Allows families to explore the Met using an interactive app.

Lincoln Center

About: Allows families to watch performances (ballet, opera, etc.) at home for free.
For more resources, visit uw.org/distance-learning-support.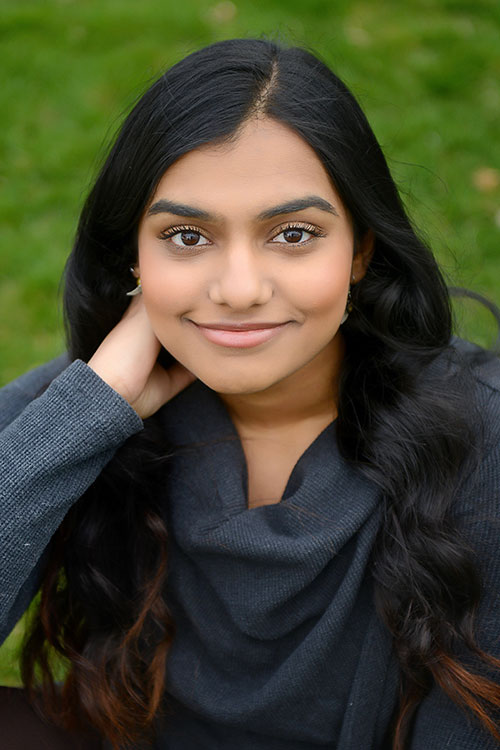 By Ashmita Shanthakumar, Stay Safe Stay Connected Assistance