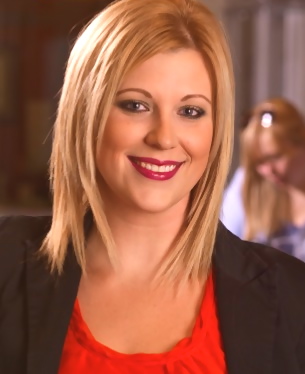 by Chelsea Nelson
Interactive Communications Director
Today, Utah Nonprofits Association and Utah Society of Fund Raisers hosted Utah Philanthropy Day 2012! United Way of Salt Lake was present to cheer on the deserving recipients that we nominated for awards!
Congratulations to Questar Corporation for winning the
Corporate Spirit of Giving Award!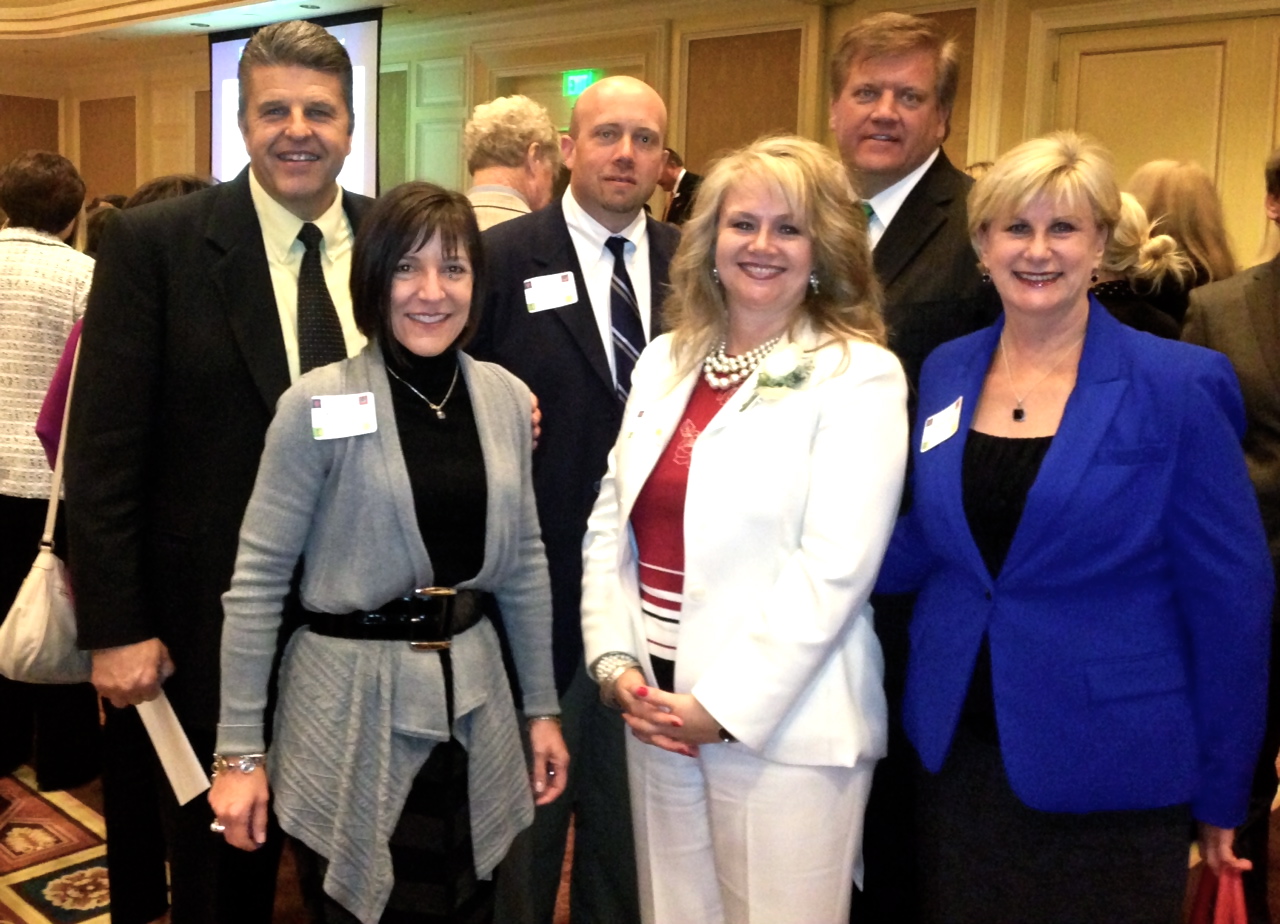 Questar believes it is their responsibility and privilege to invest in the community where they live and work and their commitment is one of action. Questar Corporation stands out as a leader among United Way's corporate partners. There is truly a culture of giving at Questar and strong support for United Way of Salt Lake from Questar's senior management, making it possible for employees to make a real difference. Ron Jibson, Chairman, President and CEO of Questar Corporation served as an active member of the Board and Executive Committee of UWSL where he led the way in Questar's employee giving campaign, raising over $1 million dollars for the past four consecutive years. Over the past ten years, employee giving participation increased from 26 percent to 85 percent and the number of donors giving at least $1,000 per year increased from 10 percent to 95 percent.
Questar's leadership and management demonstrate an amazing example of philanthropy, volunteerism, and service that has been embraced by all of Questar's employees. Because of Questar's commitment, resources, and time spent working to solve community problems, our neighborhoods and communities are places where individuals and families can achieve their potential through education, income, and health.
Congratulations to Dallen Robinson,
winner of a Heart and Hands Award!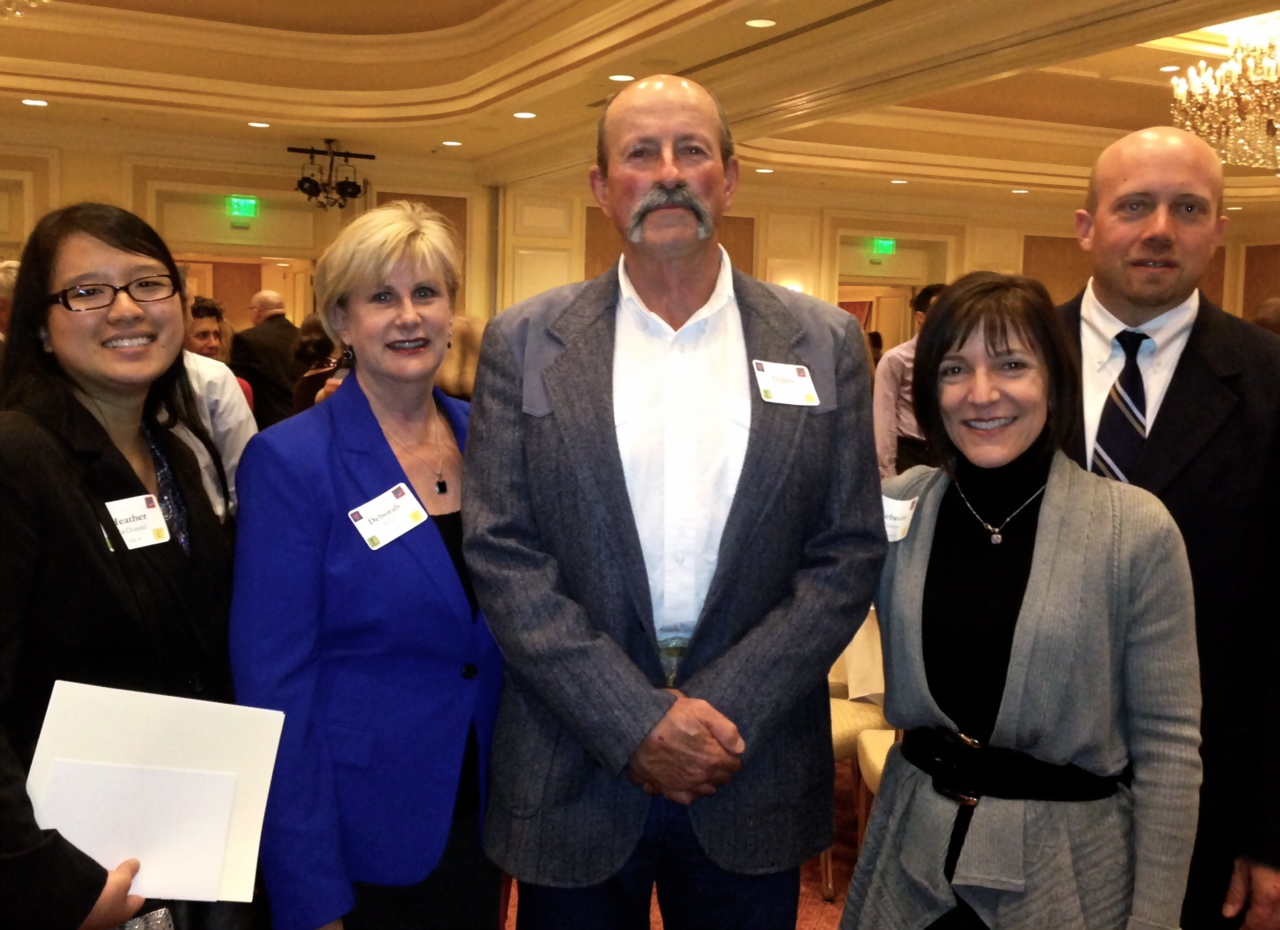 The Heart and Hands Award honors people who make significant contributions to charitable causes throughout our community through volunteer or philanthropic service. Dallen was nominated by United Way of Salt Lake for this award because of his amazing 19 years of service towards our annual Day of Caring! Dallen's dedication and service for this yearly event has helped to make it such a successful day in our community.
Thank you to Questar Corporation and Dallen for being such great examples of how to LIVE UNITED! We appreciate everything you do to help
our community's families and neighborhoods!