Tips and Tricks for Increasing Engagement in Your Workplace Giving Campaign
Looking to increase participation in your workplace giving campaign? We're here to help! 
One of the best ways to get people excited to give is incorporating fun events and incentives. Just remember – keep the emphasis of the workplace campaign on engagement, education, and giving. A good approach is pledge first, play later. Your events will complement your campaign while keeping the focus on giving and making an impact. 
We've created a list of fun and creative special event ideas to give your workplace campaign a boost! 
Incentive Ideas:
 Coupons or gift certificates
 Lunch, dinner, or a round of golf with the CEO
Casual Tuesday (dress down days)
Movie or event tickets
Company or campaign mugs, t-shirts, key chains, etc.
Prime parking spaces for a day, week, or month
PTO-hour, half-day, or full-day
Start late or leave early days
Event Ideas:

Auction/garage sale
Baby/pet picture match game
Bake sale
Bike race
Fun run/walk
Bingo
Bowl-a-thon
Carnival
Car wash
Company cookbook
Chili cook-off
Cookie decorating

Dunk tank
Employee funniest home videos
Ice cream social
Pancake breakfast
Pizza party
Prize drawing
Pumpkin carving
Remote control car races
Softball tournament
Tug-of-war
Ugly tie, sweater, prom dress, accessories contest

Theme Ideas:

Broadway/Hollywood (Glamour Does Good for Our Community)
Decades (70's, 80's, 90's, — Serving the Community is Timeless)
Beach (Wave goodbye to inequity)
James Bond/Detective (Seeking Answers to Inequity)
Olympics (Gold Medal Champions in Service/Donations)
Sports/Local Teams (Compassion for the WIN!)
Superheroes (Heroes and Villains UNITED)
Looking for more tips on hosting a workplace giving campaign? Check out our Workplace Toolkit!

What does United Way of Salt Lake do? United Way of Salt Lake mobilizes people and resources to improve basic needs and education outcomes for kids and families. We facilitate charitable giving, volunteer engagement, and civic unity to support people in crisis and help children achieve their potential.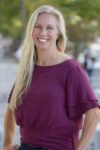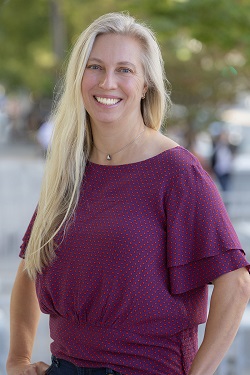 By Jessica Gezon, Sr. Content Manager, United Way of Salt Lake