Does your family need assistance? 2-1-1 is here to help.
When companies build a culture of giving,
everyone wins.
Your company has the power to make lasting, positive change in our community. Join our team of hand raisers, changemakers, fundraisers, and game changers.
Be A Force For Good
Your employees, customers, and business partners can combine efforts in ways that drive real, sustainable change--the kind of change that does more than put a band-aid on socials problems. Become part of the solution to solve major local and global issues, like growing education gaps and poverty.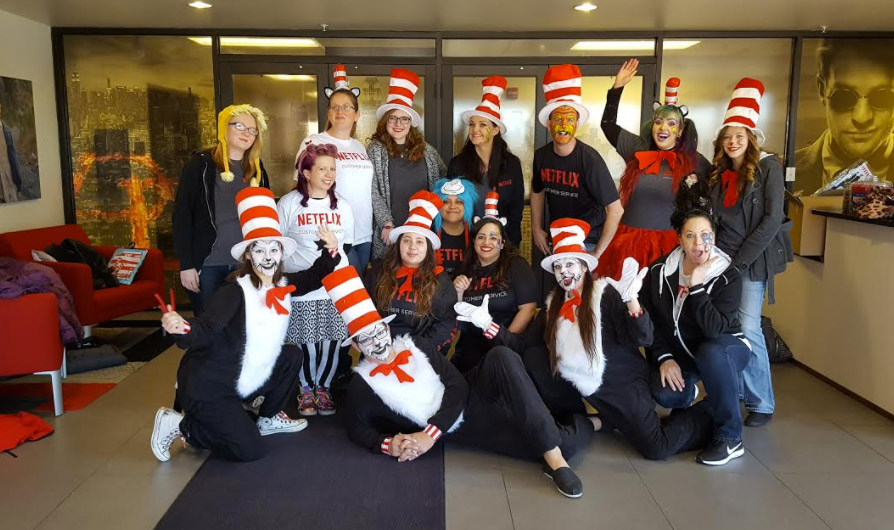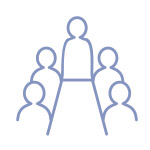 Run a Workplace Giving Campaign
Workplace Giving Campaigns are about bringing people together where they work to tackle our community's most challenging issues – because no one person or organization can do it alone.
---
Learn More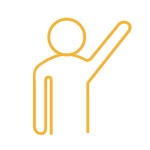 Volunteer in Your Community
Strengthen your team and your community by volunteering as a group or encouraging individuals to volunteer with United Way of Salt Lake.
---
Volunteer
For more information on getting your company involved, contact Olivia Scott at 801-736-8929 or olivia.scott@uw.org or
Change Your Corporate Giving Strategy with Philanthropy Cloud

Philanthropy cloud is a software that connects employees to the causes they care about. Inspire your staff to volunteer, donate, and advocate through a corporate branded social platform that allows them to learn about organizations and opportunities worldwide.


Learn More