Does your family need assistance? 2-1-1 is here to help.
When companies build a culture of giving,
everyone wins.
Your company has the power to make lasting, positive change in our community. Join our team of hand raisers, changemakers, fundraisers, and game changers.
Be A Force For Good
Your employees, customers, and business partners can combine efforts in ways that drive real, sustainable change--the kind of change that does more than put a band-aid on socials problems. Become part of the solution to solve major local and global issues, like growing education gaps and poverty.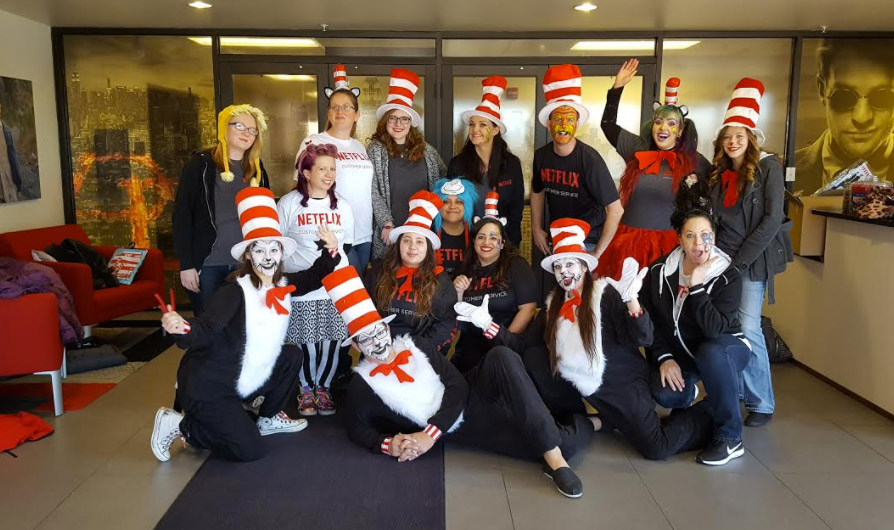 Change Your Corporate Giving Strategy with Philanthropy Cloud

Philanthropy cloud is a software that connects employees to the causes they care about. Inspire your staff to volunteer, donate, and advocate through a corporate branded social platform that allows them to learn about organizations and opportunities worldwide.


Learn More