On May 12th, United Way of Salt Lake and Women United hosted an in-person Power of Your Purse gala and fundraiser, and it was a night of inspiration and achievement.
Last time the event was held it looked very different; September 2020 saw an online Power of Your Purse event and small groups gathered to virtually watch the keynote speaker and participate in the auction. This year we were pleased to be able to meet in person to celebrate the incredible achievements of Utah students, raise money to support programs that help all students succeed, and hear from inspirational keynote speaker, Mayor Cherie Wood of South Salt Lake.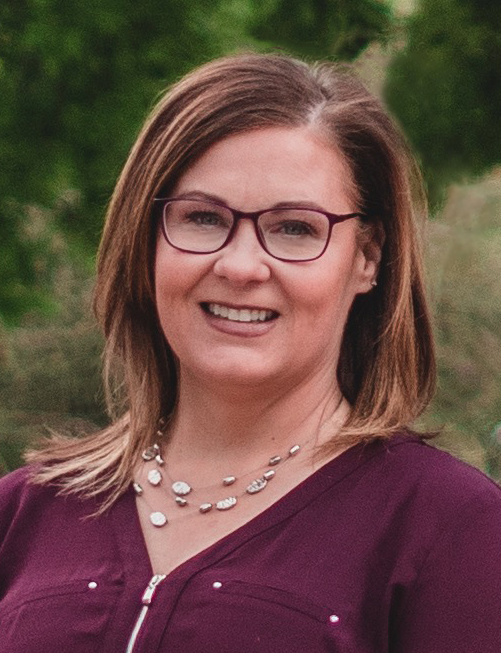 Wood discussed how partnerships are our superpower and how they lead to community success, giving the example of the Walkways to Westminster program. The goal of the program is to ensure all students in the community can attend and graduate from college, and the program was a success for Jabir Nasir, Asma Dahir, and Anisa Dahir, who attended Promise South Salt Lake's afterschool program when they first arrived in South Salt Lake.
"Watching these students graduate was the culmination of a ten-year goal," Wood said during her keynote.
The event was held at the Natural History Museum of Utah and guests had a chance to explore the immersive Nature of Color exhibit as well as the museum's permanent exhibitions. There was a silent auction, a paddle raise, and an opportunity drawing. With the help of an anonymous donor who matched donations, we were able to raise over $100,00 to support the next generation of families in our community!
Women United is a group of passionate individuals who advocate, volunteer, and give to support women and girls from preschool through college. Members invest $1,500 or more annually in United Way of Salt Lake. You can learn more about Women United, the work they do, and how to get involved or renew your membership at uw.org/women-united and by watching the video below.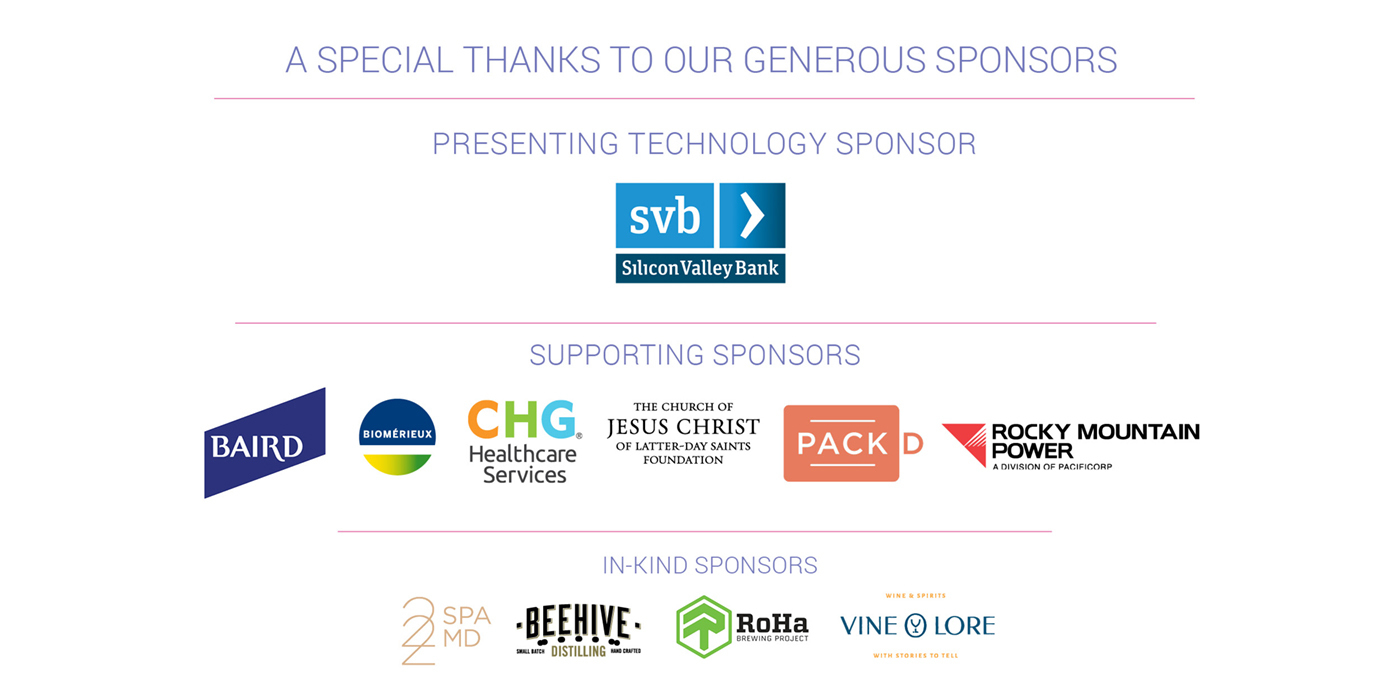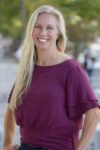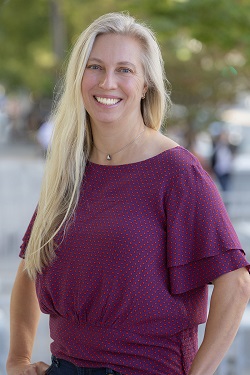 By Jessica Gezon, Sr. Content Manager, United Way of Salt Lake