If you want to go fast, go alone.
If you want to go far, go together.
United Way of Salt Lake believes in the power of collective impact: the idea that partnerships magnify individual efforts. By working together, we can solve the complex problems facing our community.
September 9, 2021, was our 29th Day of Caring. Nearly 1,000 volunteers came together to work on service projects supporting the community's greatest needs; 34 companies adopted projects and UWSL connected 12 schools and 18 nonprofits across Salt Lake, Summit, Tooele, and Davis counties with volunteers who rolled up their sleeves to complete beautification work and encourage students with STEM, literacy, and college- and career-readiness projects.
Here are a few of the projects the volunteers worked on this year:
 East Midvale Elementary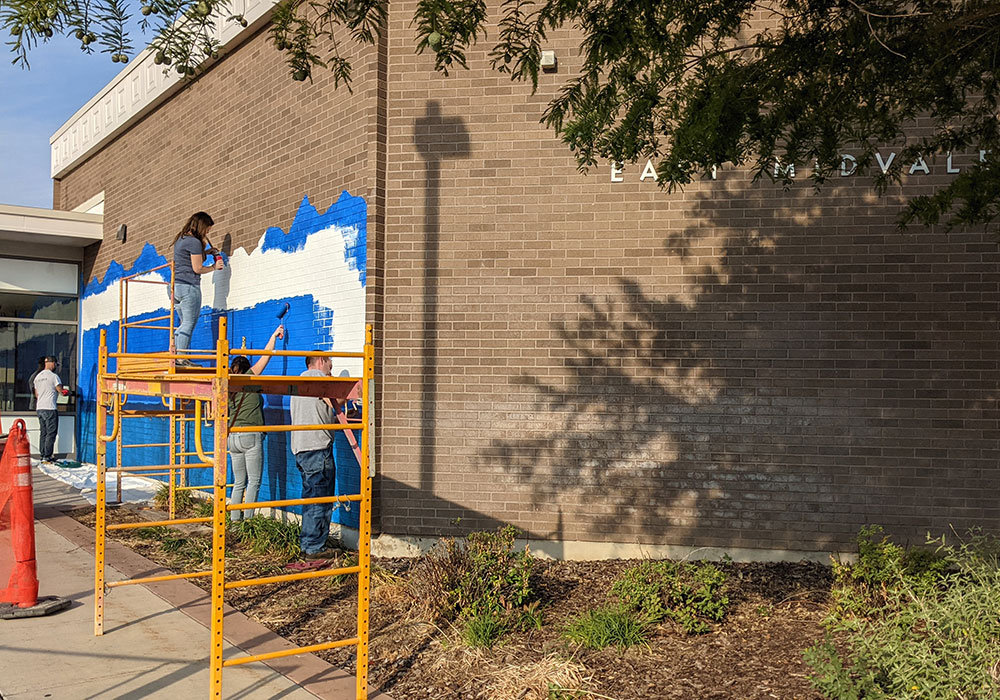 Volunteers from Jacobsen Construction spent their morning at East Midvale Elementary adding a colorful mural that will serve as a backdrop for an information kiosk. They also repainted Gaga Ball pits, weeded the community garden, and replenished each classroom's emergency kits.
Cottonwood High School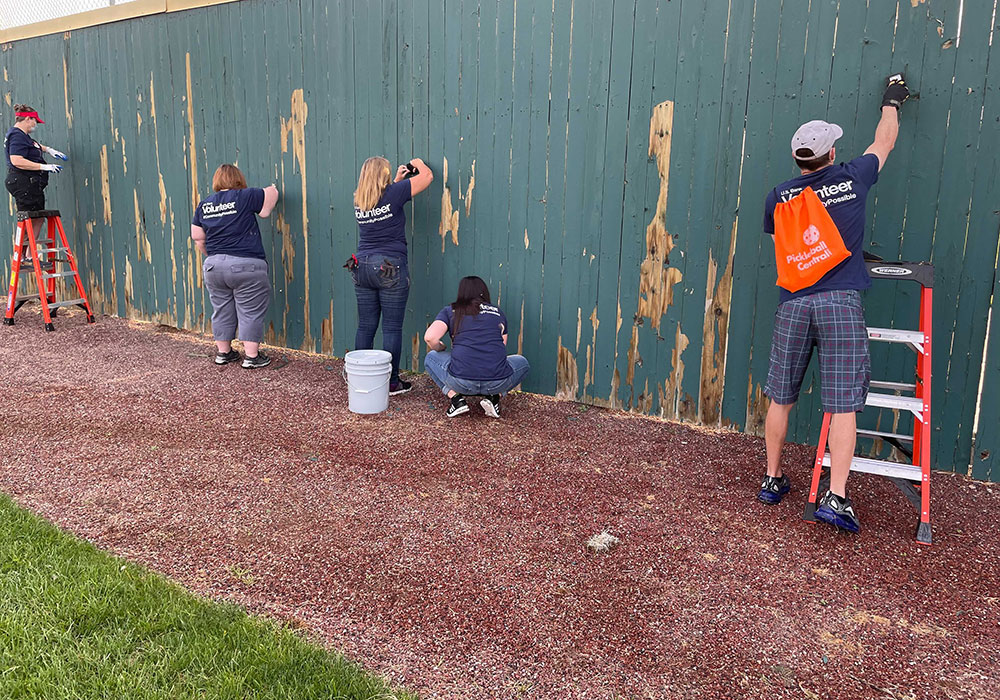 US Bank volunteers prepped and painted the baseball field fence at Cottonwood High School, ensuring it's ready for fall sports.
City of South Salt Lake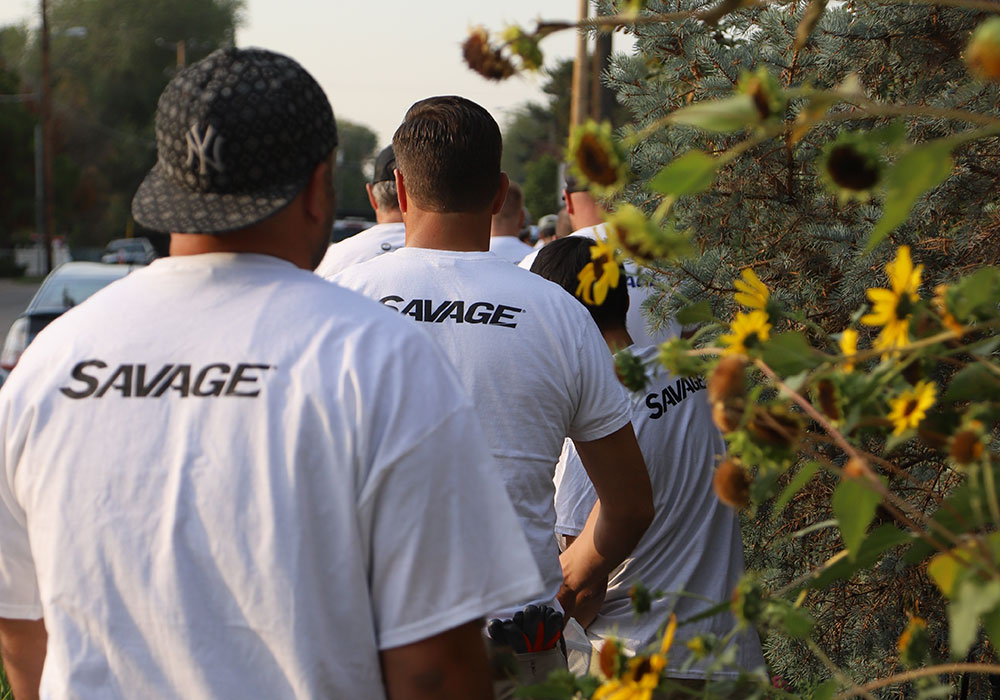 The volunteer group from Savage spent three full days helping the City of South Salt Lake renovate an open space into a "Monarch Park." They planted trees, spread seeds for butterfly/pollinator plants, and re-planted areas. This project is within two blocks of three different Promise SSL afterschool sites.
Sandy Elementary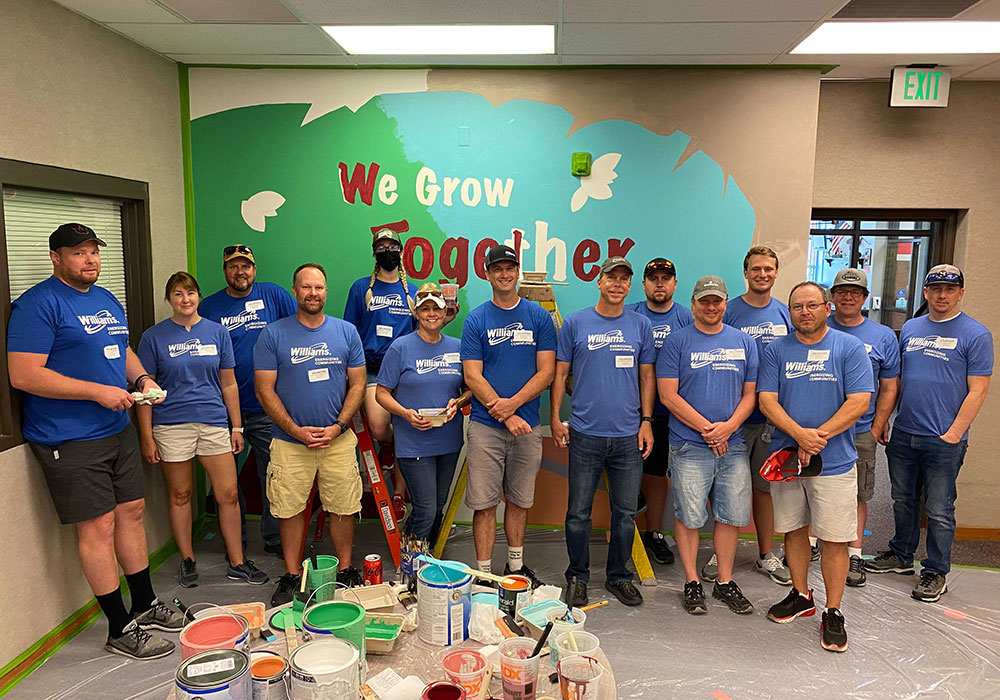 Williams Northwest Pipeline volunteers arrived at Sandy Elementary ready to work! The school requested help setting up a new Wellness Room, complete with a mural designed by a local artist that highlights inclusivity.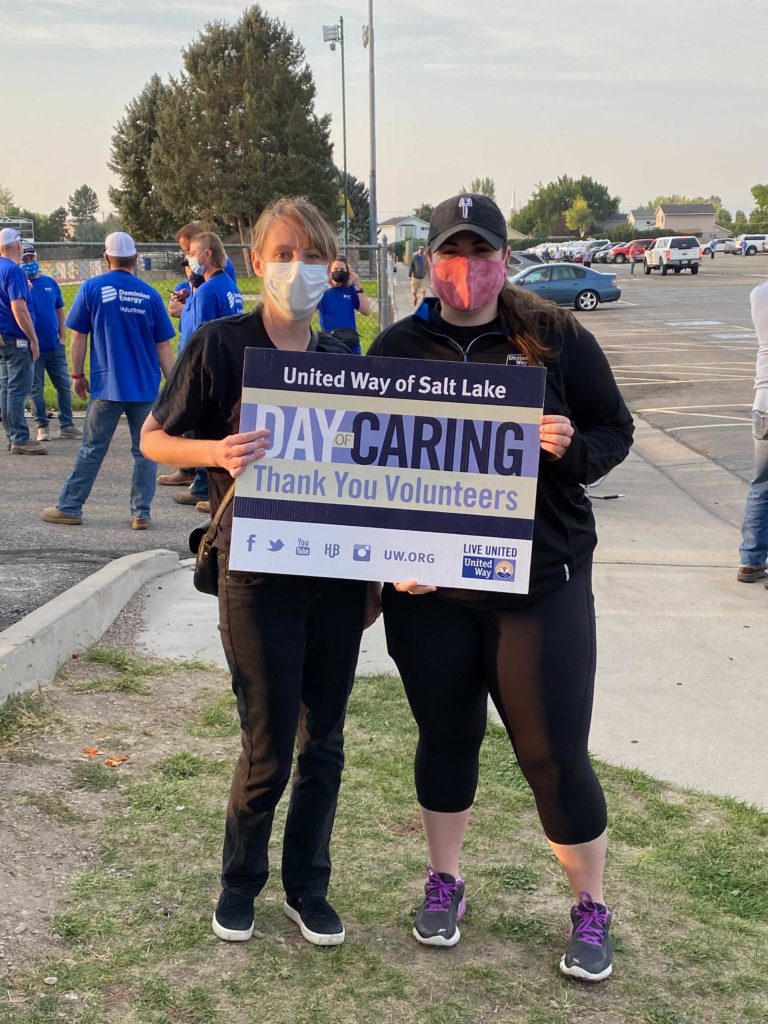 Thank you to all our volunteers who made this event possible!
Corporate Partners:
CHG Healthcare, U.S. Bank, Intermountain Healthcare, Jacobsen Construction, Deseret Management Company, Dominion Energy, Penna Powers, Mark Miller Subaru, Rocky Mountain Power Williams, Federal Reserve Bank of San Francisco, Enterprise, UWSL Young Leaders, Savage, JPMorgan Chase & Co., Western Governors University, Zions Bank, Strong & Hanni Law Firm, PC, Roseman University, The Boyer Company, MarketStar, TDW, Chevron, Utah Transit Authority, Beauty Industry Group, Walker Edison, Scheels, Latinos In Action, WCF Insurance, and Hillcrest Bank
Community Organizations, Non-profits, and Schools: 
Copperview Elementary School, Cottonwood High School, East High School, East Midvale Elementary School, Hillside Elementary School, Kearns High School, Kearns Jr High, Midvale Elementary School, Salt Lake Center for Science Education, Sandy Elementary, South Kearns Elementary School, West Kearns Elementary School, Western Hills Elementary, City of South Salt Lake, Ability Found, Alliance House Inc, Children's Service Society of Utah, Discovery Gateway Children's Museum, Kostopulos Dream Foundation / Camp Kostopulos, Learning for Life, National Ability Center, Odyssey House, Inc., Red Butte Garden, Safe Harbor Crisis Center, Salt Lake County Youth Services, South Valley Services, The Salvation Army, Utah Community Action, TURN, and YMCA of Northern Utah.
Leave your own mark on our community  Visit uw.org/volunteer and find a volunteer opportunity for yourself!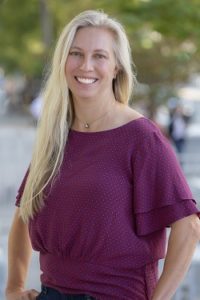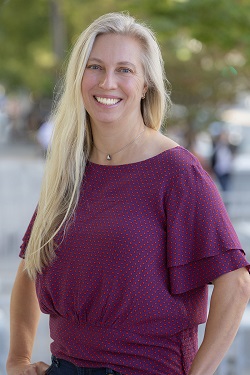 By Jessica Gezon, Sr. Content Manager with United Way of Salt Lake