By: Kelly Schmidt, Content Manager at United Way of Salt Lake
Savage believes in being a good neighbor in the communities where their team members live and work. It's one of the Midvale-based company's pillars, and a reason for its long-standing relationship with United Way of Salt Lake.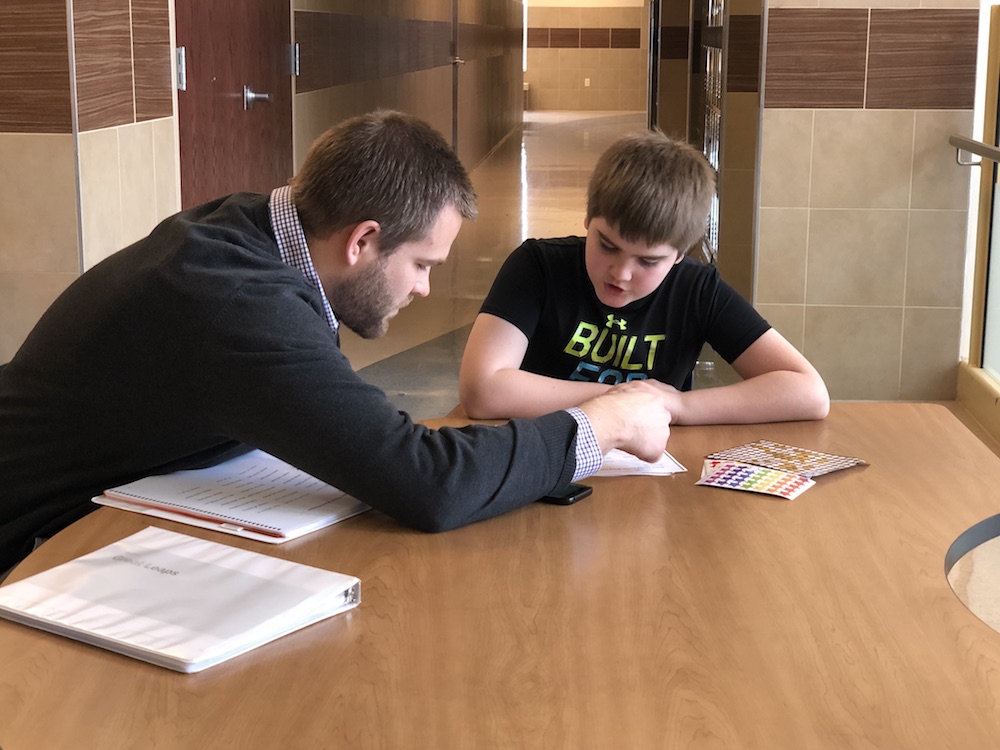 So when given the opportunity to volunteer at Midvale Elementary, to help struggling students with their literacy fluency through the Great Leaps Fluency Program, it was no surprise that Savage team members jumped at the chance.
"It really takes a community — parents, schools, businesses, organizations like United Way, and others — to make the type of impact that will help these students build their skills and succeed in the future," said Jeff Hymas, a Savage volunteer.
Great Leaps is an evidence-based fluency program that has students practice reading phonics, phrases, and short stories in order to increase fluency and comprehension.
Volunteers spend one hour each month working with five to six students on literacy packets designed to help them improve their skills. Savage sends four to five volunteers to Midvale Elementary every Tuesday, Wednesday and Thursday, and works with 24 to 30 students each day the volunteers are there.
All of the 760 students at Midvale Elementary qualify for free or reduced lunch, which means they all live at or below the federal poverty level. Of those students, 40 percent are English Language Learners and 60 percent speak Spanish primarily at home.
Students have already seen huge improvements in their reading skills since Savage began working with them in October.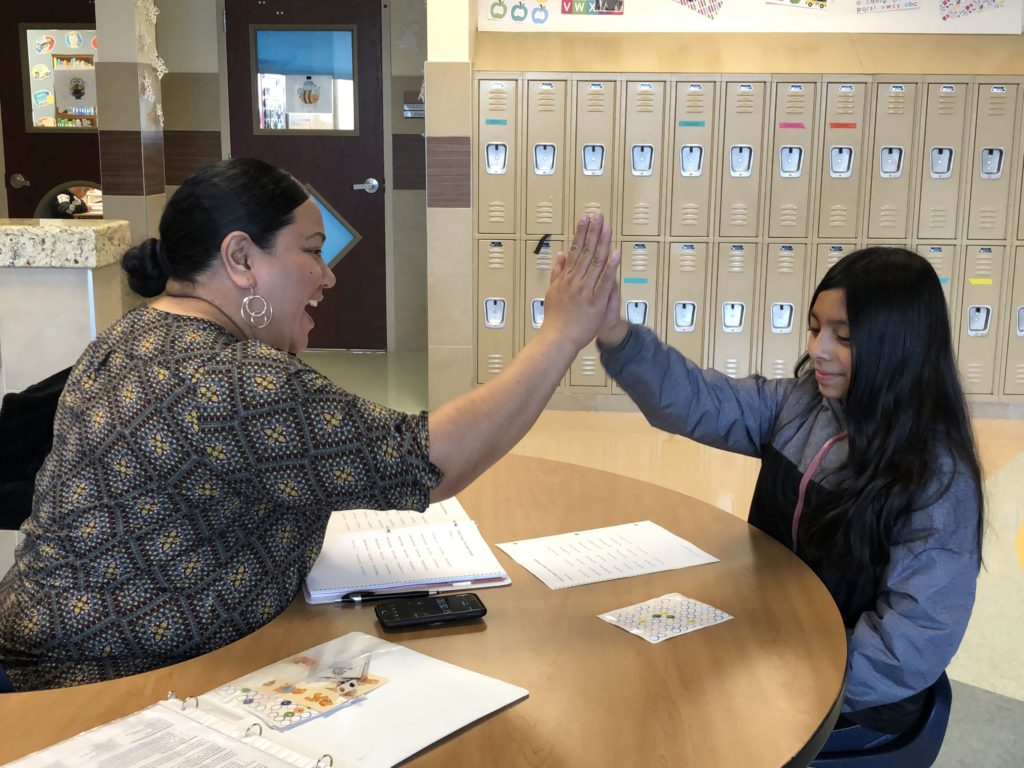 According to DIBELS scores, reading speeds for students has increased from 62 words per minute in Fall 2018 to 86 words per minute through the Great Leaps program.
Rebecca Warner, who heads up volunteer efforts at Savage, said seeing how much the students have grown in just a few short months has made the experience so worthwhile.
"(Students) aren't just asking how you say words they miss… They want to know the meaning behind words they don't know," she said. "You see the steps further they are taking… and see that they want to learn more than how to read."
To learn more about getting your company involved with United Way of Salt Lake, visit our Corporate Page and to find volunteer opportunities, visit our Volunteer Page.