This week's 15-30-60 post is full of resources to keep your kids engaged over the summer by encouraging them to work on educational activities. The following resources (All Free!) will help students from elementary to high school build up their knowledge of language arts and math during the summer. Even just 15-30- or 60 minutes is enough for your students to build up their skills. Just follow the links below to get started.
Local Highlights – Challenges and Initiatives from our local partners
Stay Safe Stay Connected – Virtual Tutoring Initiative
To encourage middle school and high school students to continue their learning throughout the summer, we are inviting 30 students to participate in our Virtual Tutoring Incentive Program. Students must be incoming 7th through 12th graders to participate. Participants will use BrainFuse, a live online tutoring service, and complete 6 sessions before August 31st. Once students have completed all 6 sessions, they'll be eligible for a $60 digital gift card!
To submit interest in this program for your student, please fill out the below interest form (available in English and Spanish). A member of our UWSL staff will reach out to you once completed for more information or next steps.
Other Highlights:
• Dyad Reading- A form of At-home partner reading
• Salt Lake County Library Events
My Student is in:
Elementary School      Middle School     High School
Elementary School Learning
Language Arts/Reading
15 minutes

30 minutes

60 minutes

Storyline Online

About: (For K-4) – Videos from the Screen Actors Guild featuring celebrated actors reading more than 50 popular children's picture books alongside creatively produced illustrations. Each book has accompanying lesson plan ideas and activities.

Starfall

About: (For K-3) – Provides interactive games and free resources for parents and students. Skill: phonemic awareness, phonics, common sight words, decoding practice, word recognition, fluency.

Start With a Book

About: (For K-3) – Start with a Book offers parents, caregivers, summer program staff, and librarians lots of engaging ideas for getting kids hooked on reading, exploring, and learning all summer long — and beyond.
Math
15 minutes

30 minutes

60 minutes

Math Playground

About: Fun-filled math games for grades 1-6.

Kodable

About: Coding activities for young learners

Figure This!

About: Math challenges and games for families
Middle School Learning
Language Arts/Reading
15 minutes

30 minutes

60 minutes

Road to Success

About: Students K-8 sign up and log their reading hours to earn incentives.

English Worksheets Land

About: Teacher approved English worksheets for grades K-10

ReadWriteThink

About: Offers resources and ways to encourage children to work on their reading and writing over the summer
Math
15 minutes

30 minutes

60 minutes

Arcademics

About: Educational games dealing with math, language arts, and more. Can choose middle-school subjects such as fractions/algebra.

SumDog

About: Personalized math and spelling lessons and games for ages 5-14.

Learn @ Home with You

About: A curated list of educational video channels and a schedule of live educational events.
High School Learning
Language Arts/ Reading
15 minutes

30 minutes

60 minutes

Teaching Tolerance

About: Resource for teaching social justice, civil rights, etc. for families and promote family discussion.

CommonLit

About:

CommonLit is a nonprofit organization on a mission to ensure that all children have the reading and writing skills to succeed in college and beyond. Browse the free collection of available reading passages in all literary and nonfiction genres.

Utah's Online Library

About: Online resources for students of all ages and levels.
Math
15 minutes

30 minutes

60 minutes

Shmoop for School – Math

About: Study guides, AP & ACT test prep and more

PhET Interactive Simulations

About: Interactive animations to learn math concepts.

Precision Exams

About: Earning certifications in CTE subjects that can help you earn a job.
For more resources, visit uw.org/distance-learning-support.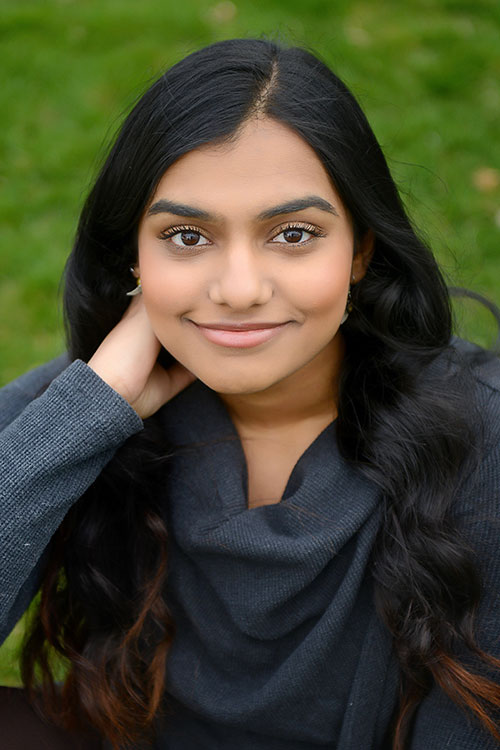 By Ashmita Shanthakumar, Stay Safe Stay Connected Assistance