Last week we launched our 15 -30 -60 campaign and introduced the idea that you could fit learning into your schedules in lots of different ways. This week continues with more games and activities to keep your kids' math and reading skills up over the summer. Here are a few resources (All Free!) for students of all ages to practice their skills so they are ready for the next school year.  Whether you have 15, 30, or 60 minutes available you can follow these links below to keep your student learning!
Local Highlights – Challenges and Initiatives from our local partners
Stay Safe Stay Connected – Tutoring Initiatives
We have partnered with the Salt Lake City and County libraries to provide a digital $10 Walmart Giftcard for every tutoring session your student completes through their BrainFuse platform, up to 6 sessions ($60). If your student is interested in participating, please fill out the form below. Someone from United Way of Salt Lake will reach out to you with more details around participating in this program.
Other Highlights:
• Utah After School Network's Pitch Challenge
• Salt Lake City Library – Super Summer Challenge 2020
My Student is in:
Elementary School      Middle School     High School
Elementary School Learning
Language Arts/Reading
15 minutes

30 minutes

60 minutes

Reading Bear

About: (For K-1) Reading Bear teaches beginning readers vocabulary and concepts while systematically introducing all the main phonetic patterns of written English.

Into the Book

About: (K-5) – A reading comprehension resource for elementary students using engaging interactive activities.

Read Theory

About: ReadTheory's reading comprehension practice is adaptive and caters to individual's needs. The system automatically recognized the student's reading level and matches them with appropriate text and questions. Requires parents to set up an account.
Math
15 minutes

30 minutes

60 minutes

Hooda Math

About: Games to help kids practice their math skills

Math Chimp

About: Math videos, games, and worksheets to learn and practice common core math.

Khan Academy Kids App

About: Popular lesson plans/handouts/resources for learning in a variety of subjects K-12.
Middle School Learning
Language Arts/Reading
15 minutes

30 minutes

60 minutes

K-12 STRIDE

About: Personalized digital game-based learning for students grades K-8.

Middle Web

About: Summer learning and reading website for middle school kids

K-12 Big Universe

About: Access to Big Universe for free a resource with over 17,000 ebooks from a variety of sources.
Math
15 minutes

30 minutes

60 minutes

Prodigy

About: Engaging math games to motivate kids grades 1-8 to learn and practice math.

Code.org at home

About: Self-paced activities to help kids learn to code.

Share My Lesson

About: Video lessons available for all math questions and needs.
High School Learning
Language Arts/ Reading
15 minutes

30 minutes

60 minutes

"Write. Right. Rite." Series

About: "Write. Right. Rite." is all about learning the ritual of "authentic"—not to be confused with "correct" or "exact"—expression. Throughout the series, he will share his passion for storytelling while discussing topics like creativity, connection, and imagination.

Salt Lake County Library

About: Downloadable content, tutoring sessions, live programs and more.

RISE Virtual Academy

About: Black History Curriculum- designed for Black folks. Virtual lessons for students that sign up.
Math
15 minutes

30 minutes

60 minutes

ClassPad.net

About: FREE all-in-one, web-based calculation tool that includes Calculation, Graphing, Geometry, and Statistics.

Desmos.com

About: Online calculators, digital math activities, and video resources free to use but require a login.

Mathematics Vision Project

About:A classroom experience, then students are given a Ready, Set, Go! homework assignment that correlates with the lesson, all online.
For more resources, visit uw.org/distance-learning-support.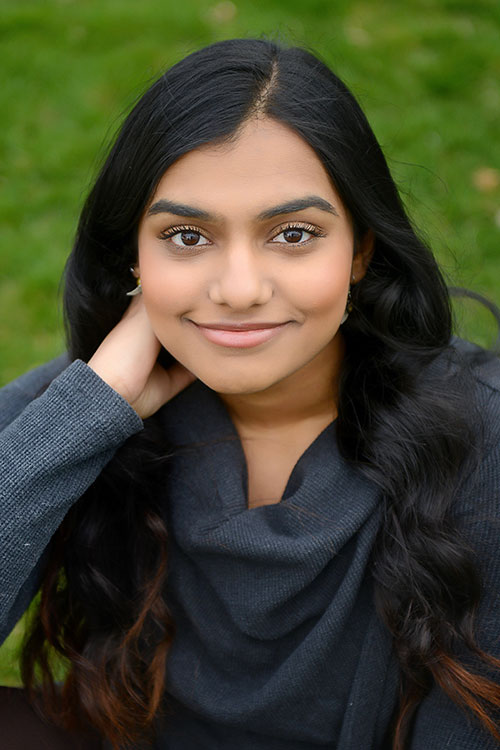 By Ashmita Shanthakumar, Stay Safe Stay Connected Assistance