Looking for fun ways to keep your students learning this summer?  Not sure if you've got the time to set up activities that they'll enjoy?  Whether you've got a moment between errands or an afternoon, we've gathered a list of activities to keep your students engaged and learning! This list of activities, organized in 15, 30, and 60 minute time slots, is designed to help you fit some summer academics into your busy schedule.  It can be hard to keep your kids interested in learning during the summer months, but these educational activities will entertain them and will help prevent summer learning loss.
You can follow the links for each resource (All Free!) depending on how much time you have, what subjects you feel your kids need to practice, or what you think your kids will be interested in. Even the smallest amount of study and practice can ensure that your kids stay sharp!
This week, check out this amazing opportunity provided by the Utah Afterschool Network. Through the month of July they are running a Pitch Challenge for youth in all grades. Kids are asked to submit creative business ideas. Top submissions earn awards! Learn more here.
My Student is in:
Elementary School      Middle School     High School
Elementary School Learning
Language Arts/Reading
15 minutes

30 minutes

60 minutes

Clifford Interactive Storybooks

About: Early readers practice important phonics skills as they listen to words read aloud and select which words to include in their Clifford Interactive Storybooks.

Dyad Reading

About: The dyad reading method is one way of reading with your child. It is based on research and shown to help students grow their reading abilities. Plus, it's also a fun way to bond with your children as you teach them.

Between the Lions Early Reading

About: Segments selected from Between the Lions, the series that helps kids "Get Wild About Reading!" This special collection provides a set of early Reading/Language Arts resources, organized by early elementary and preschool literacy skills.
Math
15 minutes

30 minutes

60 minutes

FunBrain Math Arcade

About: Games that help elementary-aged children work on their math skills – by Pearson education.

Curious George Number and Counting Games

About: Games about Numbers and Counting with Curious George. Includes guide to games and printable activities.

Math Goodies

About: Math lessons with step by step instructions, online and printable worksheets, math vocabulary puzzles, and games.
Middle School Learning
Language Arts/Reading
15 minutes

30 minutes

60 minutes

World Book Online

About: Online library with several ebook titles available.

National Geographic Learn at Home

About: Curated collection for learners. Can be implemented at home with minimal supplies and includes engaging, fun, and skill-building lessons in social studies, geography, science, and more.

Brainpop

About: Educational videos and lessons to help kids learn a variety of different subjects.
Math
15 minutes

30 minutes

60 minutes

Cool Math

About: Games to help students work on their math skills.

Utah Middle School Math Project

About: Math materials that align with the 7th and 8th grade math core.

Code Academy

About: Free program that can teach you how to code different skill levels.
High School Learning
Language Arts/ Reading
15 minutes

30 minutes

60 minutes

DuoLingo

About: App to help learn a new language – variety of languages offered.

Keys to Success

About: Resources to motivate students to prepare for college, including test prep, scholarship info, and more.

Overdrive

About: Online resource that allows you access to ebooks, audiobooks, and more.
Math
15 minutes

30 minutes

60 minutes

Math Worksheets Land

About: Teacher approved math worksheets from a variety of different topics/skill levels.

BotLogic.us

About: An educational puzzle game that challenges kids and adults to tackle complex logic problems while teaching valuable programming concepts.

Khan Academy

About: Video lessons available for all math questions and needs.
For more resources, visit uw.org/distance-learning-support.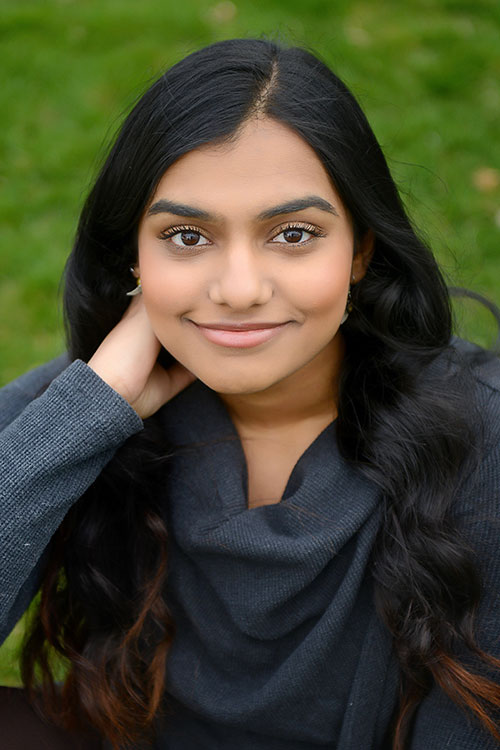 By Ashmita Shanthakumar, Stay Safe Stay Connected Assistance