We have so much to be thankful for at United Way of Salt Lake.
Every day, we get to work in schools, across communities, and at the State Capitol to help kids and families achieve what they never dreamed possible. Seeing students succeed in and out of the classroom because of the work we and our partners do together brings us so much joy.
Although we are grateful for the many successes we've seen from our work, nothing makes us more thankful than knowing that we aren't in this alone. We get to work alongside our community's most generous people to create lasting change.
Whether it's with their time, expertise, donations, or a combination of all three, here's what — or rather who — United Way of Salt Lake(UWSL) is thankful for this year (and every year):
Our Donors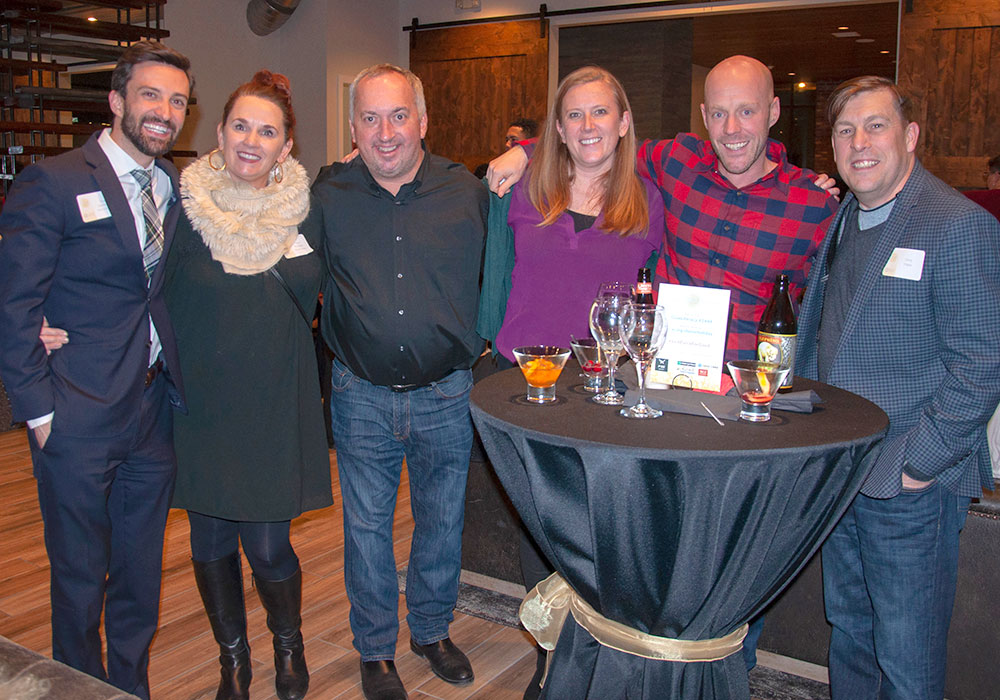 We have a clear purpose: helping every child succeed, every step of the way, regardless of race, income, or ZIP code. We are making measurable strides toward achieving lasting social change thanks to the support of our more than 18,600 donors.
No matter the dollar amount, our donors know that their investment isn't a quick fix for just a few people in our community. They are contributing to more kids starting school ready to learn, more high school seniors seeing graduation day, and more college graduates landing their first jobs.
To our generous donors, we thank you for having the vision and commitment to help drive large-scale change along the Wasatch Front.
To become a UWSL donor, visit uw.org/donate.
Our Community Partners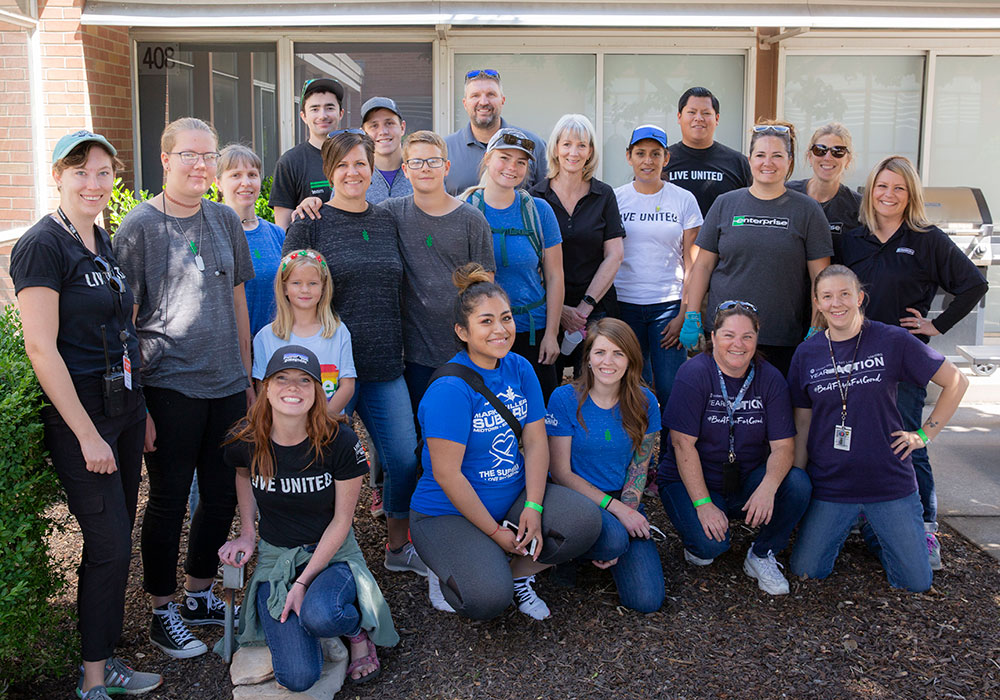 We work in 43 schools and neighborhood centers in five school districts, across five communities, to help change the odds for more than 200,000 low-income kids.
We couldn't have that level of impact without the passion and support from our nearly 180 community partners. We work with school and government officials, business leaders, and other nonprofits to create pathways to opportunity for kids in our community.
Lasting social changes takes all of us united in pursuit of a brighter future for every child. We know that each and every one of our partners is dedicated to seeing this done and we are beyond grateful.
To learn more about our community partnerships, visit uw.org/our-work-partnerships.
Our Volunteers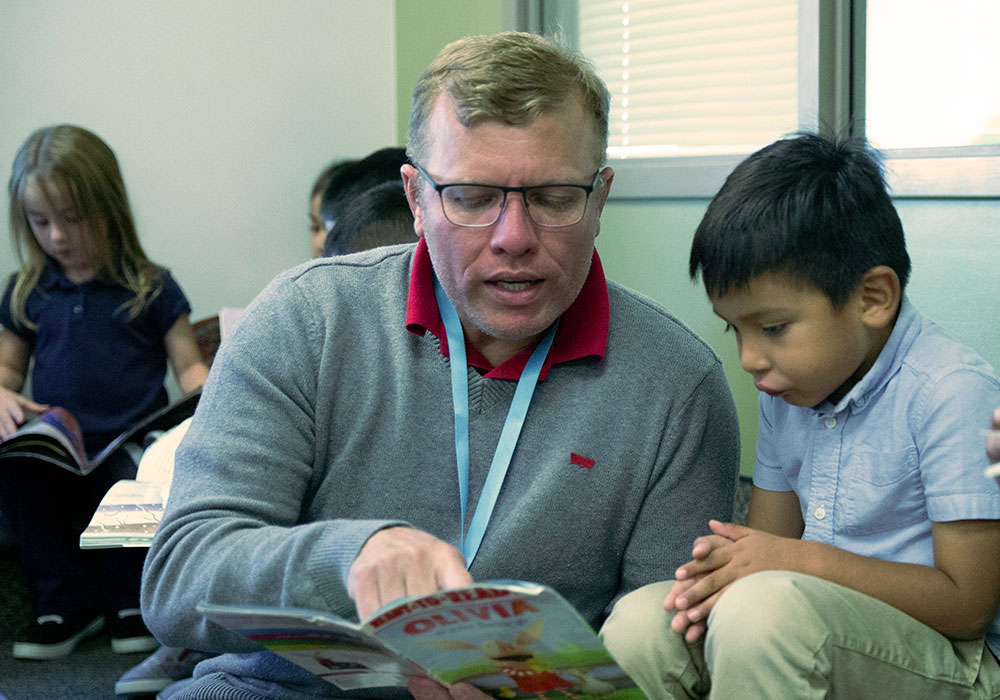 Last year, we had nearly 7,000 individuals volunteer 62,435 hours of their time through our many volunteer opportunities.
These dedicated volunteers helped students improve their reading and math skills with weekly tutoring sessions, helped teachers focus on their students by taking large tasks like literacy kit building off their plates, and gave high school students valuable career and college advice through the Mentor 2.0 mentorship program.
Our work wouldn't be possible without these volunteers — thank you! To lend a hand, visit uw.org/volunteer.
Our Advocates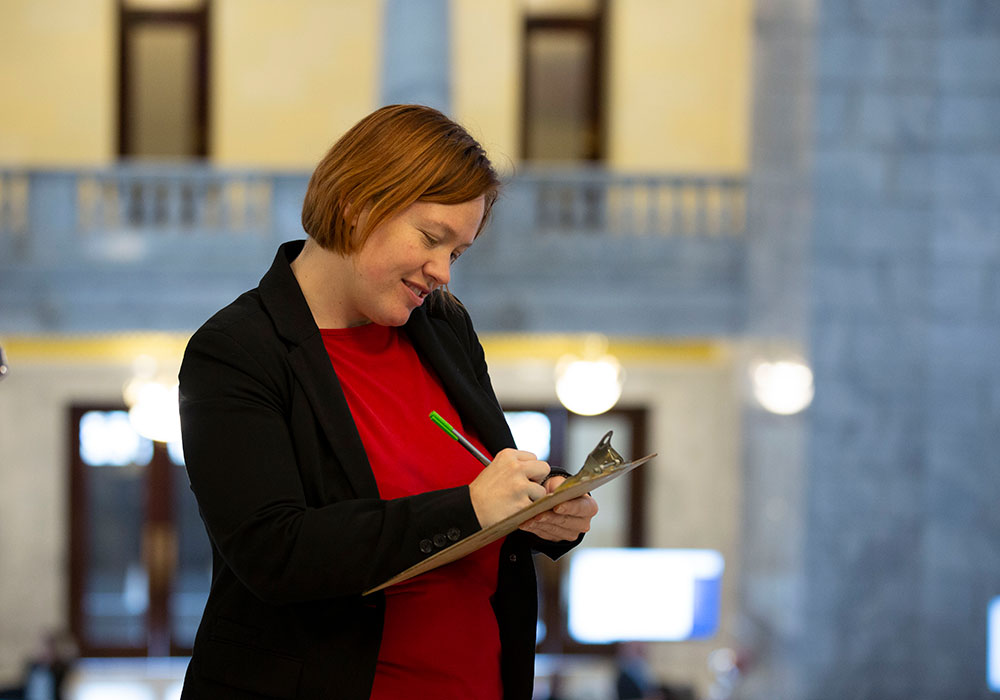 Engaging in public policy advocacy is a powerful way to make a difference.
Last year, nearly 1,500 UWSL advocates made their voices heard at the State Capitol and kept up to date on the policies we supported through our advocacy emails during the legislative session.
With the help of our advocates, we've seen huge legislative success over the years on issues we care about, like access to high-quality early childhood education, health care, and financial stability.
To learn more about what policy efforts we're supporting in 2020, join us for our Legislative Preview Breakfast. Register today at uw.org/legislative-preview.
We're all of the people involved with United Way of Salt Lake. To learn more about getting involved, visit uw.org/get-involved.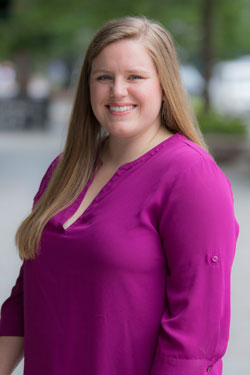 By Kelly Schmidt, Content Manager at United Way of Salt Lake