John entered third grade at David Gourley Elementary in Kearns as blind as a bat. He seemed shy, anxious, and slightly withdrawn from his classmates, and during computer class, he would have to sit at the teacher's desk so he could see assignments on her large monitor.
John isn't alone. Stories like this are all too familiar at United Way of Salt Lake community schools. That's why we partner with Utah Partners for Health to provide mobile vision clinics to our community and partner schools. This partnership provides students with an in-depth vision screening and a pair of glasses for free, regardless of if they have insurance.
Emily Schmitt, David Gourley's UWSL community school director, wanted to see just how much a new pair of glasses could impact student performance in school — and the results were shocking.
Schmitt found that students who received glasses at the start of the school year saw 20% more growth in reading proficiency than their peers who didn't need glasses. Schmitt evaluated students' start of year and middle of year DIBELS testing scores, which is a district elementary-level assessment of reading proficiency given three times a year.
"It just proves that if you give kids the right tools, they will succeed," Schmitt said.
Improving upon existing partnerships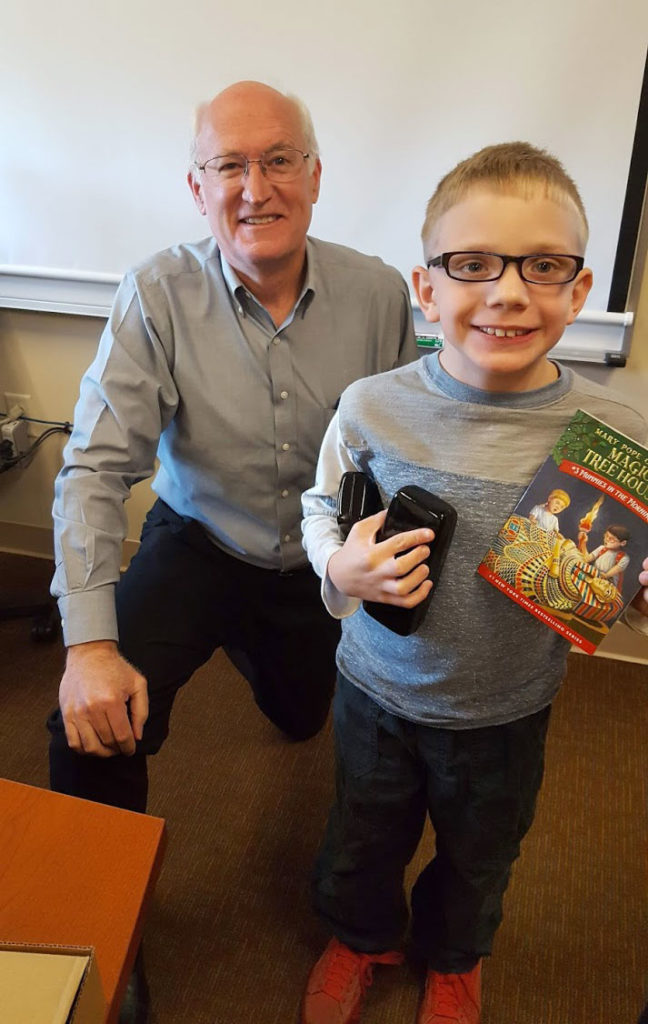 Every year, UWSL community schools work with health partners to provide kids with the checkups and screenings they cannot access.
Mobile vision clinics are woven into an existing process at schools, where the school nurse gives an initial vision screening to students at the start of the year. A list of students who fail that exam is then passed along to a community school director, like Schmitt.
Our community school directors work with teachers, administrators and school district officials to create partnerships around a school to help provide tools, resources, and services to help kids improve their education.
There are two to three vision clinics at community schools each year, and about 25 kids can be served at each one, Schmitt said.
Students are sent home with permission slips for parents to sign allowing their child to participate in the mobile vision clinic. Students then receive a free in-depth vision screening so they can get a pair of glasses ordered.
Mobile vision clinics helped roughly 65 students at David Gourley this year, of the 82 kids that failed their vision screening at the start of the year.
Hurdles to accepting resources
John's vision screening by the nurse confirmed what Schmitt and teachers already knew — he needed glasses and fast.
But, the next day, John didn't have a signed permission slip from his mother saying he could participate in the mobile vision clinic.  
John's teacher hinted that his mother might be worried that there was a hidden cost associated with the glasses.
"Many of the families in our school don't really believe us when we explain that these screenings or pairs of glasses are truly free," Schmitt said. "They can't risk the 'catch' that is sometimes associated with these things from other places because they need to make rent or buy groceries for the week."
Schmitt made a personal call to John's mother and explained how UWSL's health partners provide these glasses to the kids who need them at no cost to families. John came in the next school day with his permission form signed.
After John received his glasses, his demeanor completely changed, Schmitt said. He ran at recess and played with kids more. It was like his true self emerged all because he could see.
Next Steps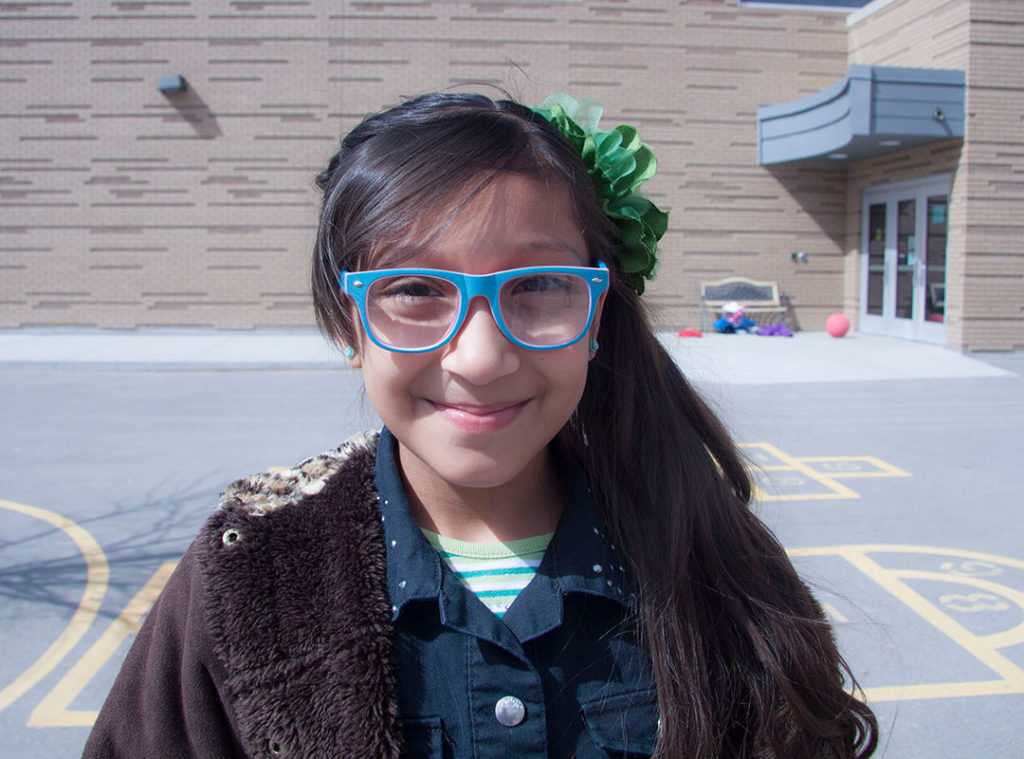 Although John didn't receive his glasses until the middle of the year, Schmitt said his teachers saw a huge difference in his academic achievement. Schmitt is going to evaluate his growth once end-of-year DIBELS data is available.
Other community schools are also going to start evaluating reading test scores among students who receive glasses at mobile vision clinics to better understand the impact of our health partnerships.
Connecting results to the resources we provide students helps others see the strength and necessity of such partnerships, Schmitt said.
"When you have concrete data, you can better fund partners that are making those immense changes in our school," she said. "We can have more of those resources that are making a real difference for our students."
To learn more about what our community school directors offer our schools, visit our website at www.uw.org/partnerships.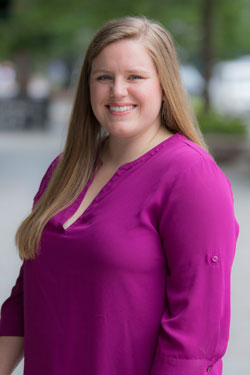 By Kelly Schmidt, Content Manager at United Way of Salt Lake