22 Salt Lake Area Schools Celebrated Read Across America Day 2022
This year's Read Across America Day was a huge success. A generous match from Maverik helped the Young Leaders reach the goal of raising $20,000, and with more than 5,000 books donated in over 20 languages, we were able to support 22 schools in promoting literacy and a love of reading, including in-person events at 14 schools!
Activities included organizing a new multi-lingual library at Olene Walker Elementary, volunteering at Midvalley Elementary's first-ever book exchange, and participating in a discussion panel focused on equity within our community at Clayton Middle School.
Want to know more? Here's a look at Read Across America Day by the Books:
Number of Books Donated: 5,032
Number of Volunteer Events: 14
Number of Schools Served: 22
Number of Volunteers: 150+
Number of Volunteer Hours: ~200
Number of Languages Represented in Books: 20+
Volunteer groups from five companies and organizations supported projects:
We had one of our most diverse years yet in terms of languages, with 23 represented in donated books:
English
Spanish
Samoan
Persian/Farsi
Dari
Pashto
Swahili
Kinyarwanda

Arabic
Somali
French
Cambodian
Portuguese
Tamil
Tibetan
Armenian

Bosnian
Burmese
Dinka
Urdu
Nepali
Mandarin
Karenni
And schools celebrated diverse cultures by reading that celebrated traditions, people, and names from around the world. Check out some of the books we read: 
Take a look at some of the scenes from our Read Across America Day (and beyond) events:
Help spread a joy of reading all year long. Find a mentor or tutor opportunity at uw.org/mentor.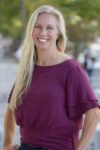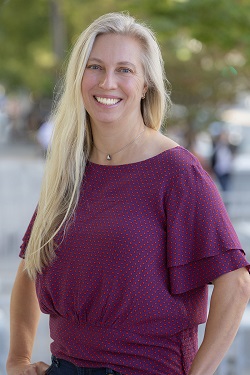 By Jessica Gezon, Sr. Content Writer at United Way of Salt Lake