It can be hard to keep young children occupied during the summer, and even harder to engage them in educational activities. This week's 15-30-60 post has a variety of materials, made especially for early learners. Explore resources (all free!) for preschool, K-3, and K-6, organized into the time it will take to do them- 15, 30, or 60 minutes. Just follow the links to start learning!
Local Highlights – Challenges and Initiatives from our local partners
Barnes and Noble's Summer Reading Giveaway
Kids grades 1-6 can get rewarded for reading. Read any 8 books this summer, record them in the summer reading journal, and bring the completed journal to Barnes and Noble for a free book! Link to the summer reading journal below. Ends August 31st.
Chuck E. Cheese Reading Challenge
Earn ten free tokens at Chuck E. Cheese every time your kids' read two weeks in a row. Just bring in the reading calendar linked below. Offer expires December 31st.
My Student is in:
Preschool Learning
15 minutes

30 minutes

60 minutes

Preschool Pioneer

About: Repository of developmentally appropriate preschool resources by Pioneer Utah's Online Library.

Scholastic Learn at Home

About: Videos, storybook reads, and activities for preschool kids.

Lakeshore Learning Channel

About: Youtube channel with videos for preschoolers and skill-based activity ideas.

Switch Zoo Online

About: Resources to help kids learn about animals by mixing and matching body parts.

Kinder Web

About: Free children's educational games.

Lakeshore Resources

About: Preschool learning resources (activities, lessons, etc).
K-3rd Grade Learning
15 minutes

30 minutes

60 minutes

Scholastic Summer Read-A-Palooza

About: Kids track their reading hours to earn prizes.

Undersea ABC: An Alphabet Learning Game for Kids

About: Provides interactive games and free resources for parents and students. Skill: phonemic awareness, phonics, common sight words, decoding practice, word recognition, fluency.

Highlights Kids

About: Games and activities to encourage learning for children.

Turtle Diary

About: Fun educational and online games for kids.

Toy Theater

About: Educational games for kids in a variety of subjects.

National Geographic Kids

About:

National Geographic kids website with videos and more to encourage learning.
K-6th Grade Learning
15 minutes

30 minutes

60 minutes

ABCya

About: Games for grades K-6 to help them learn the common core standards.

PBS Kids- Cyberchase

About: Animated lessons, activities, games, and videos that teach math concepts in a fun way.

Wacky Web Tales

About: Fill in parts of speech to create your own wacky web tales, helps kids learn grammar and vocabulary.

Multiplication.com

About: Free games to practice and improve multiplication skills.

Wonderopolis.org

About: Learning videos and resources for kids.

Scholastic News

About: News and learning website that's engaging for students grades 1-6.
For more resources, visit uw.org/distance-learning-support.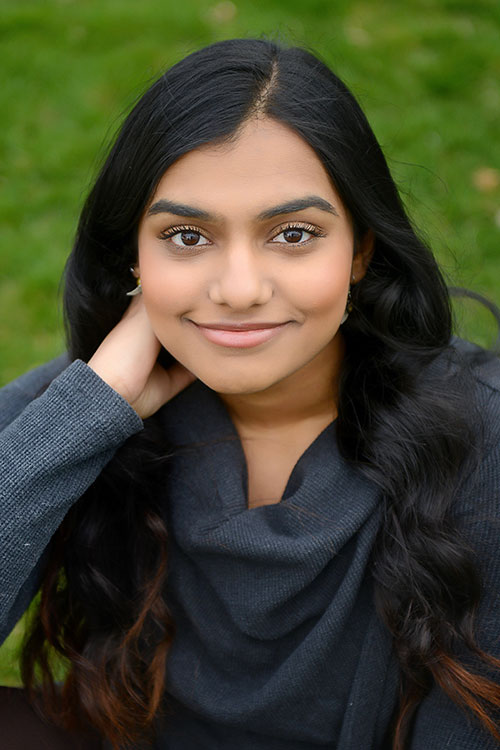 By Ashmita Shanthakumar, Stay Safe Stay Connected Assistance